Double-digit million investment for tech entrepreneurs from Aarhus University
Workfeed, which started in Hatch-It Lab, has received a double-digit million investment, which provides new opportunities to scale the company and expand into new markets. The investment comes from Le Mans racing driver, IT programmer and multimillionaire David Heinemeier Hansson, Vækstfonden and CEO of Vivino, Heini Zachariassen. In total Workfeed receives DKK 11 million.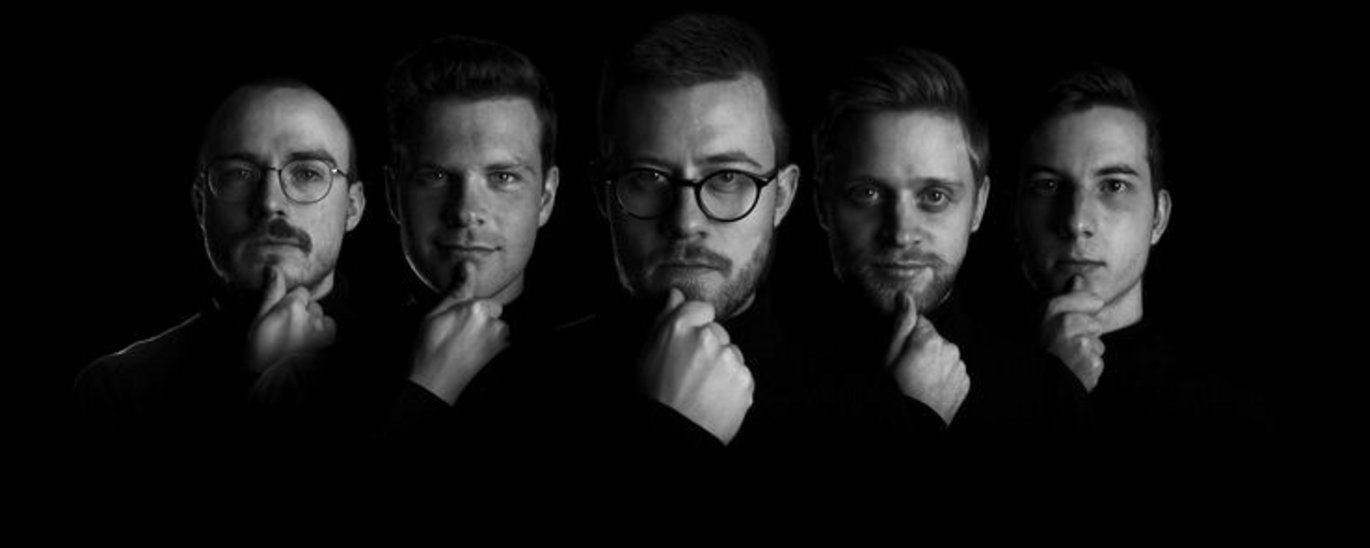 Workfeed will now further develop the platform and work on using data insights to improve the customer experience. This could mean improvement proposals for shift schedules based on a weather forecasts that will lure more customers to the ice cream parlor, or that an upcoming football match will increase the need for staff.
"We want to make it easy for people to plan shift schedules. When you start a restaurant, you do not do it because you love Excel and managing your business, "says CEO and co-founder Rasmus Skovdal.
Congratulations to Workfeed!
Read the whole story in Finans.