Workshop on markets, pricing and smart grids
In a not so distant future, we will be able to get smart electricity from our power sockets. This may lead to easier, cheaper and greener energy for consumers and an entirely new market for power providers. On Thursday, scientists and experts meet to discuss how Denmark can structure a power grid that balances the needs of the environment, consumers and private market players in the best possible way.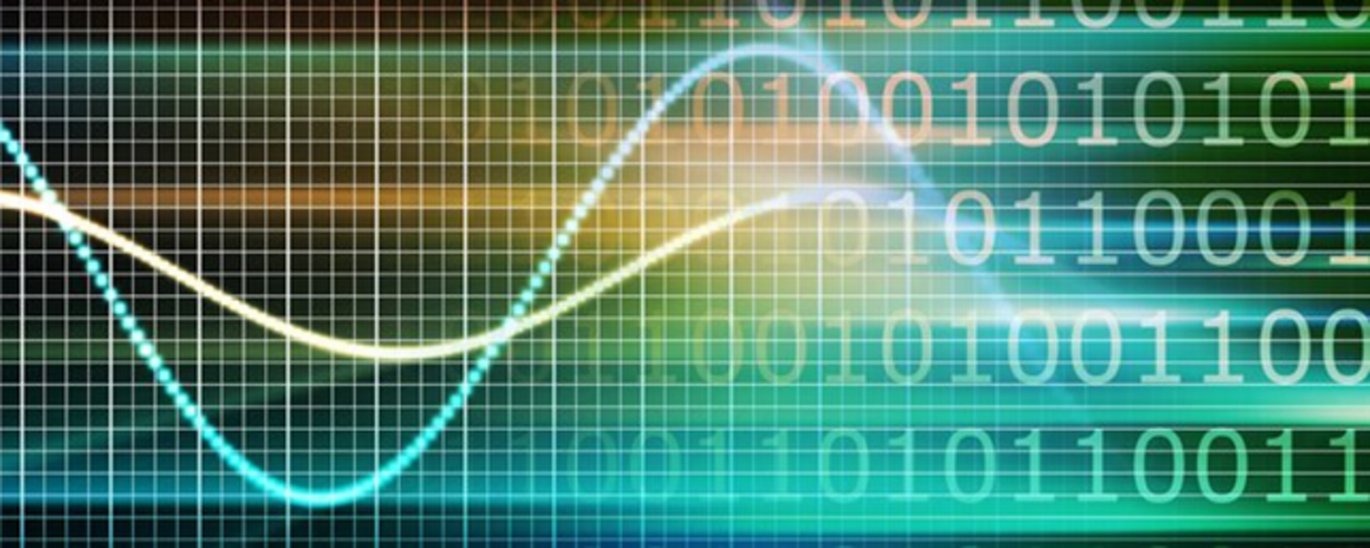 When your washing machine, your tumble dryer and your robot vacuum cleaner are able to find the most eco-friendly time to start, the day has come when Denmark's power grid is smart. And this will happen sooner than we know. The Danish government has already launched initiatives to roll out the so-called smart grid, including a number of working groups to make recommendations on the subject. The overall target is to achieve Denmark's goal of sourcing all of its energy from renewables in 2050.
And of course this conversion puts heavy demands on the infrastructure of the power grid that will have to 'think' autonomously, says professor of computer science at Aarhus University, Ivan Bjerre Damgård. He heads the research centre CFEM (Center for Research in the Foundations of Electronic Markets) that is organising a workshop where both public and private market players will present their perspectives on a sustainable financial model for the Danish smart grid. According to Ivan Bjerre Damgård, the smart grid technology is a natural consequence of the general technological development, which is his area of research at the Department of Computer Science at Aarhus University.
We have long been working on integrating information technology into products and systems to enhance our surroundings. The same principle applies to smart grid technology. The consumers will no longer have to worry if they are on the cheapest and greenest tariff.
And this is what we would like to tell the companies at the workshop on Thursday where researchers, public institutions and international experts exchange knowledge, experience and wishes in relation to a financial model for Denmark's future smart grid
However, it still remains to be answered how the most optimal smart grid in Denmark should be designed. Therefore, we invite all of these knowledge resources to get together, Ivan Bjerre Damgård explains.
The purpose is to bring multiple perspectives and as much knowledge as possible into play in the design of the smart grid. There are obvious incentives for the end users: cheaper and greener electricity and a smart technology that helps you make choices. But we also expect this to bring about incentives for private players, in that the energy market will become more innovative and transparent, says Ivan Bjerre Damgård.
Facts about the workshop
Title: WORKSHOP: MARKETS, PRICING, AND SMART GRIDS
Time: Thursday, January 31st
Venue: INCUBA Science Park, Aabogade 15, 8200 Aarhus N, room 5510.103
Program and registration: http://cfem.au.dk/events/show/artikel/smart-grid-workshop/
Hosts: Research centre CFEM – (Center for Research in the Foundations of Electronic Markets) repr. by professor Ivan Bjerre Damgård, Department of Computer Science, Aarhus University, and Research and Innovation Manager Jakob Illeborg Pagter, the Alexandra Institute
Speakers:
David Hirst, former head of the design unit of UKs New Electricity Trading Arrangements (NETA)
Preben Nyeng, Energinet.dk
Ivan Kristian Pedersen, DONG
Lauge Rasmussen, Danish Competition and Consumer Authority
For more information, please contact:
Ivan Bjerre Damgård, professor at the Department of Computer Science, Aarhus University
Tel.: +45 20837137, mail: ivan@cs.au.dk
Jakob Illeborg Pagter, Research and Innovation Manager, the Alexandra Institute
Tel.: +45 21651093, mail: jakob.i.pagter@alexandra.dk
Marie Rørdam Fenger, communication consultant, the Alexandra Institute
Tel.: +45 30760722, mail: marie.fenger@alexandra.dk