Welcome to Assistant Professor Chris Schwiegelshohn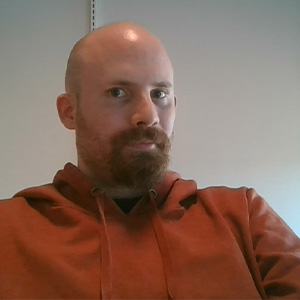 Chris Schwiegelshohn did his PhD in Germany and subsequently went to the University of Sapienza in Rome; first as a postdoc and later as a faculty member. He recently joined Aarhus as a tenure track assistant professor in the Algorithms and Data Structure group.
Chris' research interests mainly cover algorithms and machine learning. He is particularly interested in simple and efficient algorithms for clustering and dimension reduction. He also works in streaming and data structures.
When not working, Chris likes running, reading, the NBA, and heavy metal.