VW loves our students
26 graduate students from the IT Product Development Masters degree program at CS is currently collecting the pieces after some amazing months of collaboration with Volkswagen in Germany. Their ideas for infotainment systems was left in Wolfsburg among the enthusiastic employees of the Volkswagen's R & D department.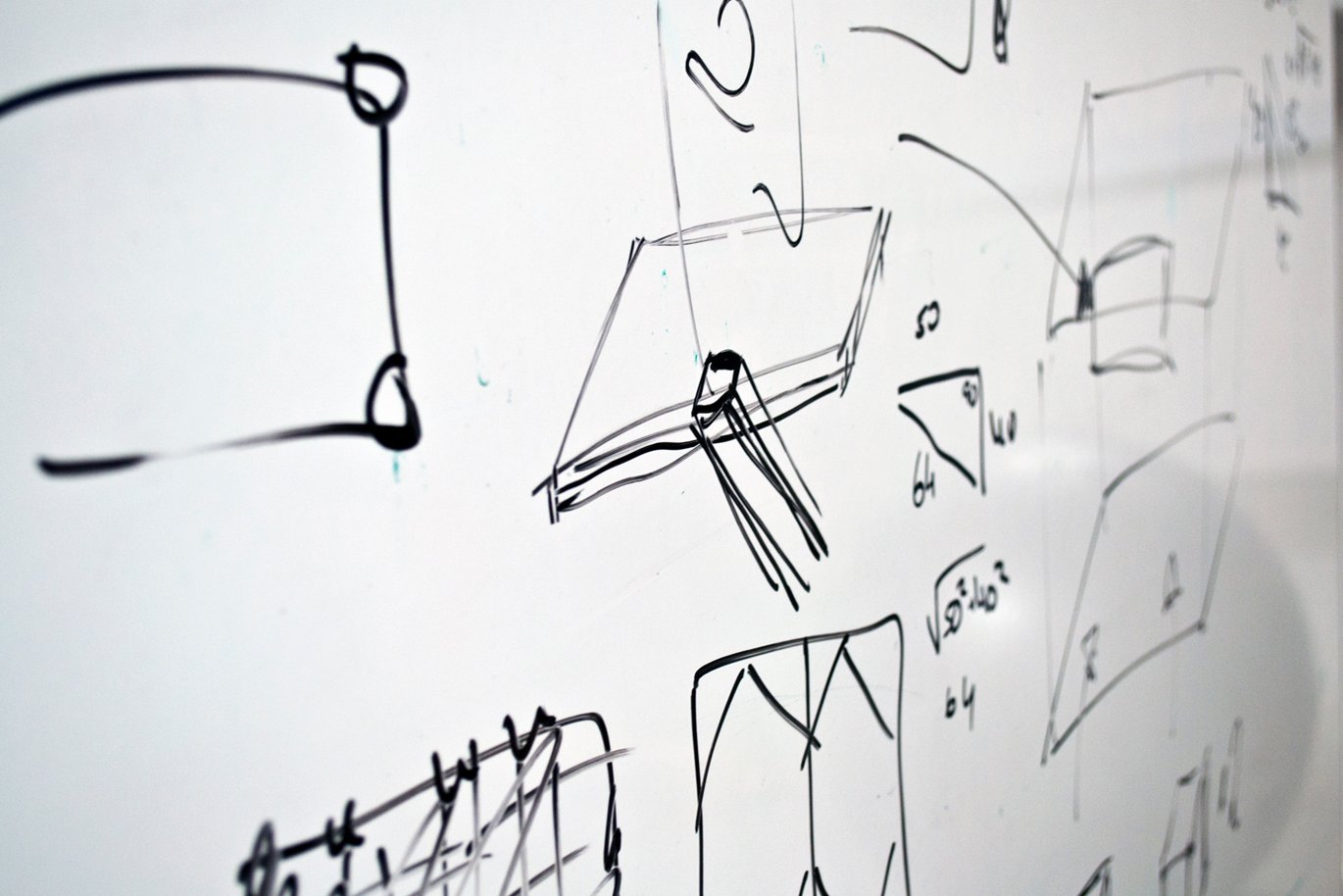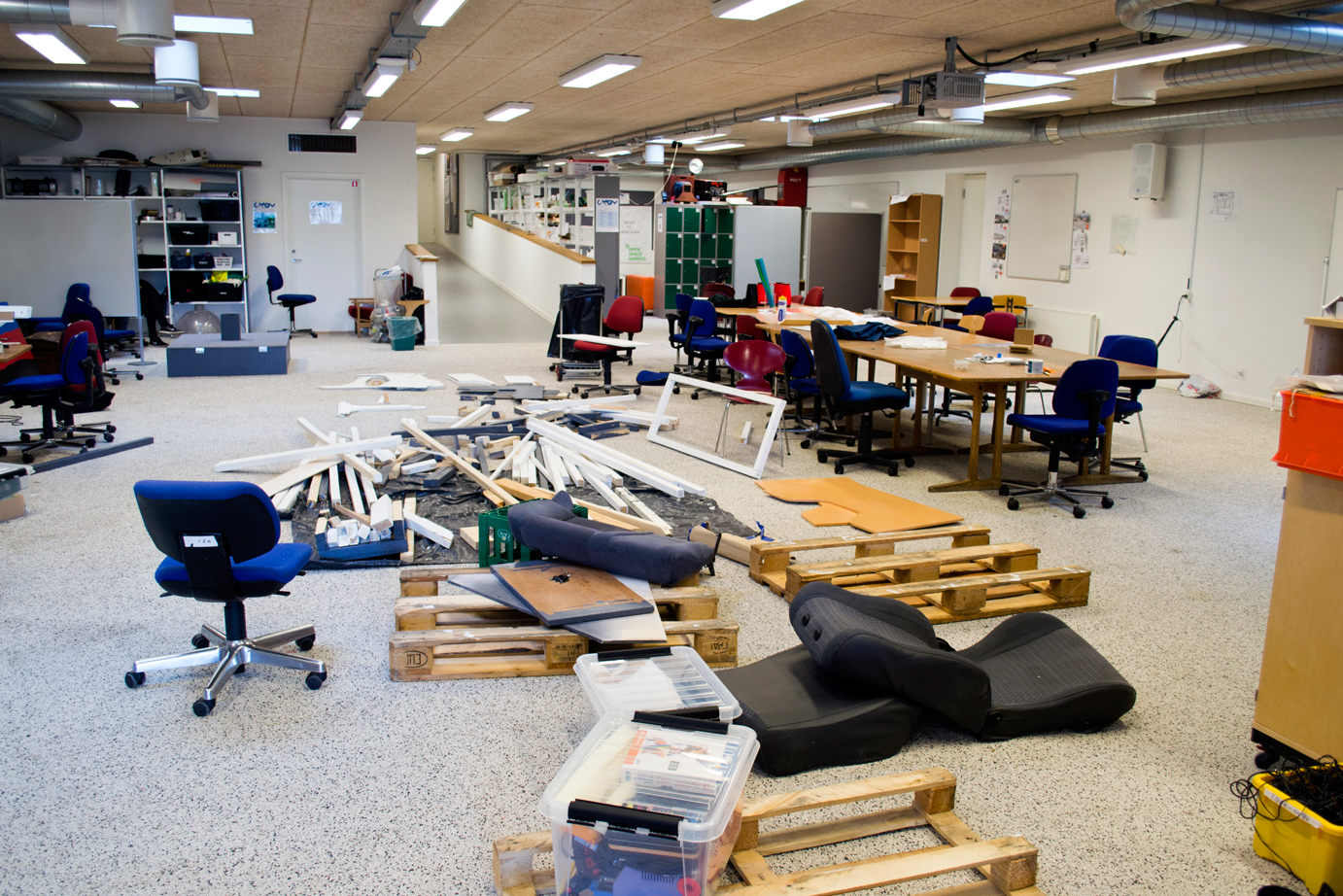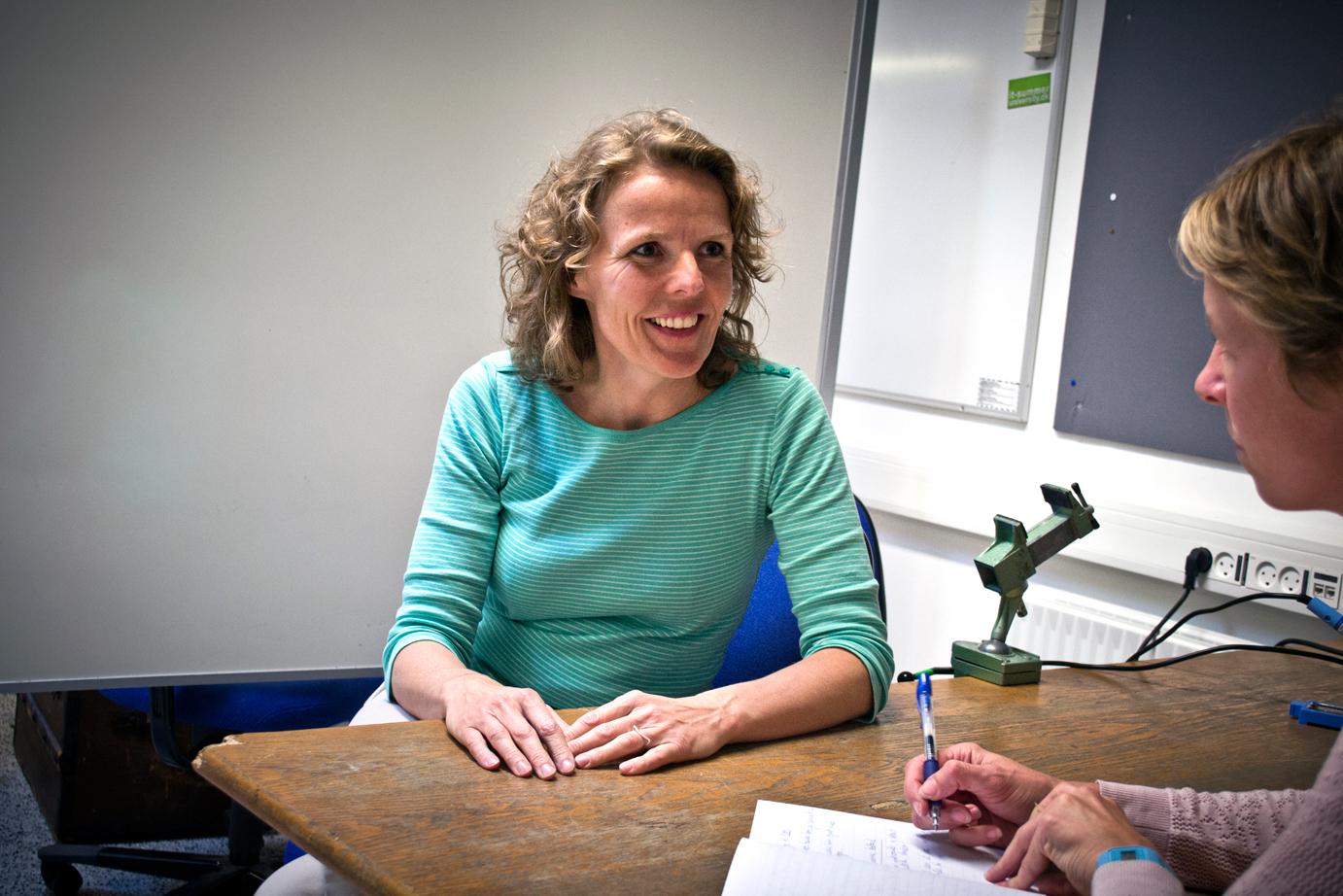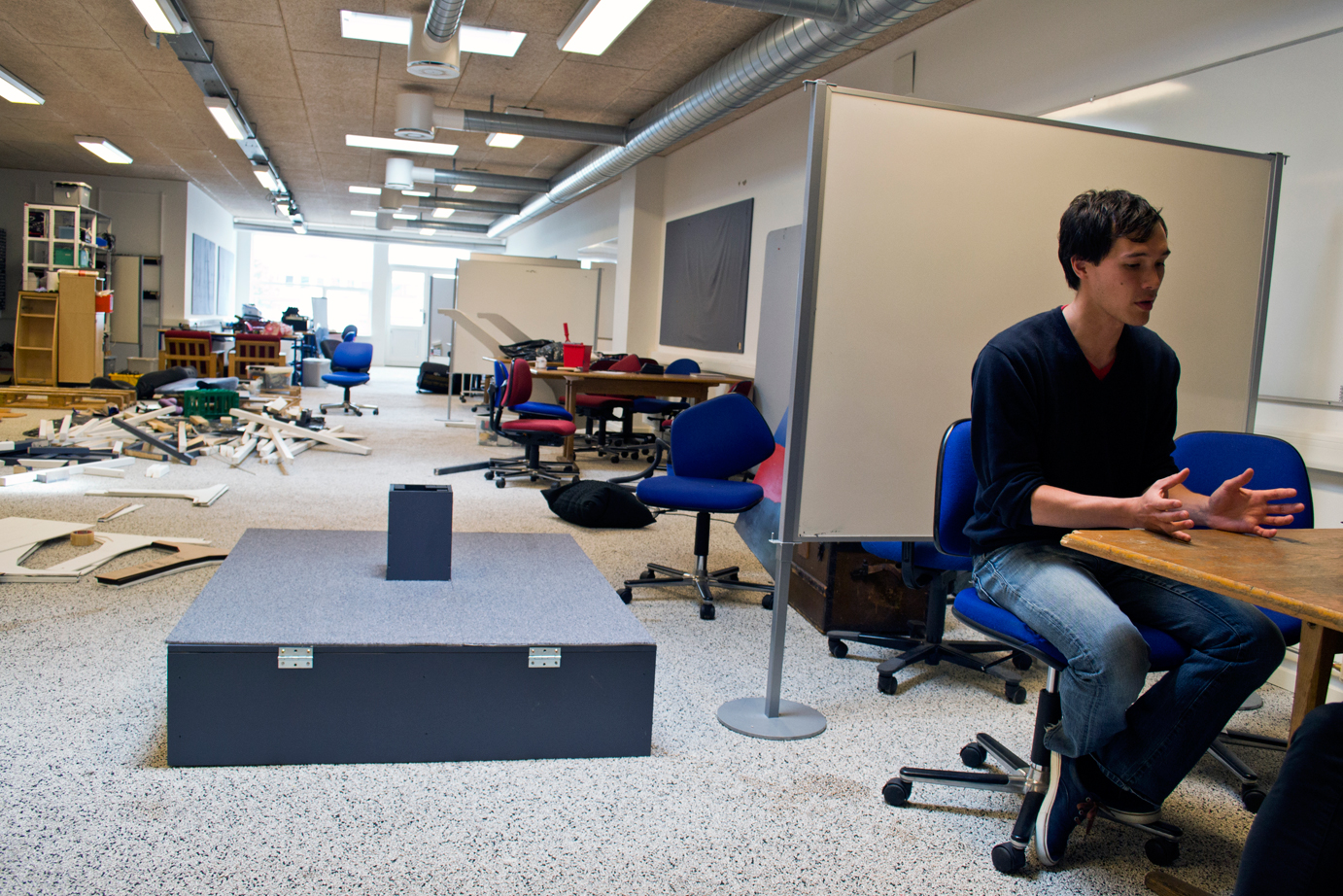 26 kandidatstuderende ved it-produktudvikling samlerne stumperne efter nogle fantastiske måneder i samarbejde med Volkswagen i Tyskland . Deres ideer til infotainment blev efterladt i Wolfsburg blandt begejstrede medarbejdere i Volkswagens R&D afdeling.
Bilens fremtidige infotainment
26 kandidatstuderende har i samarbejde med deres underviser Marianne Graves udforsket, hvordan bilen fremover kan blive meget mere end et transportmiddel. Et emne som Volkswagen (VW) ser et stort fremtidigt forretningspotentiale i.
De studerende har i forbindelse med deres kursus inden for nye interaktionsformer arbejdet med fremtidens muligheder for bilen, når den skal bruges til mere end transport. Ideerne skulle udvikles med og sidst præsenteres for VW.
- Vi har alle sigtet mod samme mål: At imponere og udfordre VW som vi har samarbejdet med. Samtidig har vi haft vores egne læringsmål og eftersom det hele gik op i en større helhed er vi godt tilfredse. Og trætte, understreger studerende Donni Nørgaard.
Han sidder blandt stumperne i Stibitz bygningen og evaluerer et fantastisk forløb.
Gode præsentationer
Marianne Graves er også godt tilfreds. Og selvom ingen faktisk rigtigt må sige noget, er det resultat af en succes.
- De havde ikke troet, vi ville komme så langt. VW blev jo præsenteret for nærmest færdige prototyper, så de var dybt imponerede. Jeg er sikker på, at de kan gå videre med vores koncepter, og derfor må vi heller ikke sige ret meget derfra, forklarer hun.
Hun understreger, at de fungerende prototyper de studerende formåede at udvikle og præsentere betyder meget, når man taler interaktion.
- Når du skal forholde dig til nogle visioner og ideer gør det en stor forskel, om du kun får en præsentation af ideen mod, at du kan kigge og røre, siger hun.
Hun tilføjer, at den direkte kontakt med VWs medarbejdere gav motivation blandt de studerende, fordi de skal forholde sig til en realistisk setting. Udover at udvikle koncepter og produkter lærer de også at fordele arbejdet mellem sig og sigte mod samme mål samtidig med, at de skal arbejde med egne læringsmål.
- Vi har haft helt vildt travl men det har været fantastisk sjovt. Vi glæder os til at se, om VW bruger nogle af vores ideer til fremtidens bil 2020 – men helt ærligt tænker de fleste af os nok på sommerferie lige nu, tilføjer Donni.