Two Sapere Aude grants to scientists at Computer Science
Eight AU scientists receive Sapere Aude grants. Two of them are Associated professor Aslan Askarov and Associated professor Claudio Orlandi from Department of Computer Science.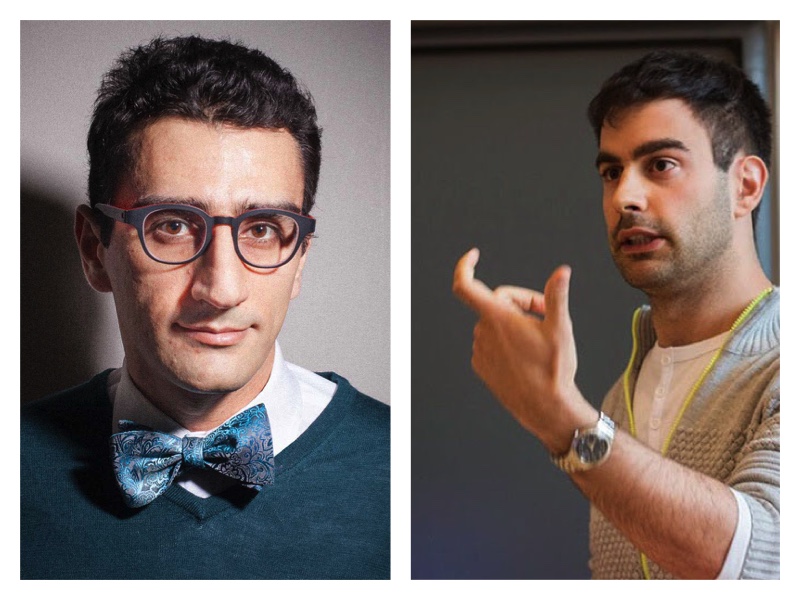 The grant is aimed at excellent researchers who are expected to have ambitious research goals which require a longer period dedicated to research. The instrument makes it possible to pursue inventive and ambitious goals by carrying out and leading a research project over a period of up to 5 years.
List of Sapere Aude grants 2016 to Aarhus University
Previous Sapere Aude grants at Department of Computer Science:
2015
Kasper Svendsen, Research talent grant
Thomas William Dinsdale-Young, Research talent grant
2013
Lars Birkedal, Advanced grant
2012
Thomas Mailund, Starting grant
2010