Suspicious-looking people in the buildings
Recently, we have observed some suspicious-looking people in our buildings at CS. As the doors from the roof terrace in the Nygaard building has been used as entry doors, we have decided to lock these so that you can only enter with access code.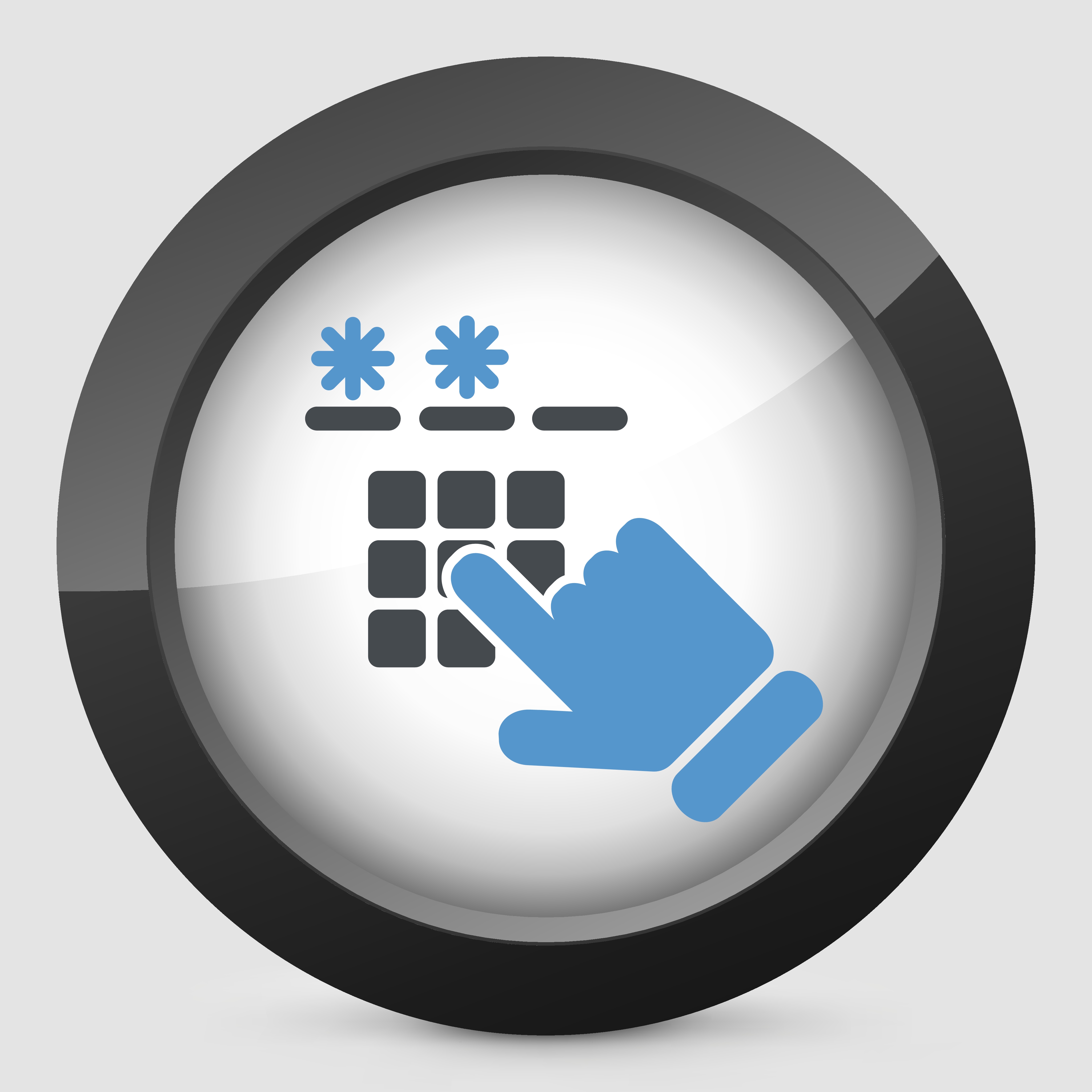 We remind you:
to always lock your door when leaving the office
to contact one of the employees in the secretariat if you see any suspicious-looking persons in the corridors. Only this way we can get an idea of the extent of the problem and act on it.
To call the police at 114 (112 if you feel threatened or see someone in the act of a crime)
NOT to let anyone unknown enter with you when you use your access card to enter the buildings.