STIBO grant to Svend Christian Svendsen
Congratulations to PhD student Svend Christian Svendsen who has received a travel scholarship from the STIBO foundation. Svend will use his DKK 25.000 for his stay abroad at Duke University in North Carolina.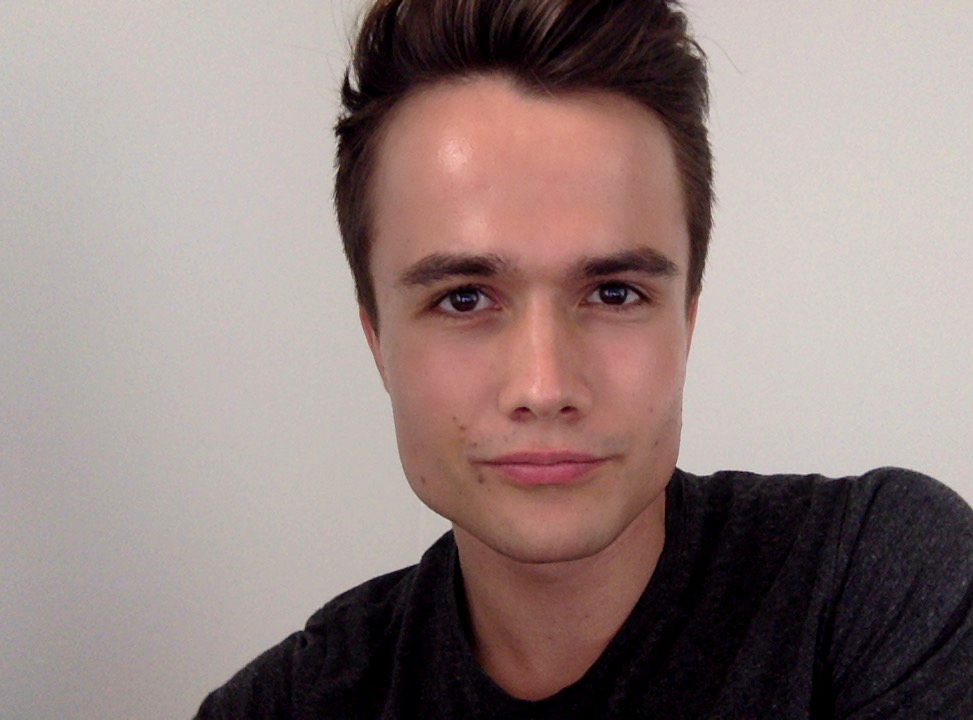 At Duke University he will be collaborating with Professor Pankaj Agarwal. His research is focused on algorithms in the I/O model which is motivated by computation on very large data sets. During his stay he will primarily be working with computing so-called planar separators. The algorithm he is working on allows him to efficiently split large problems into much smaller problems which can then be solved individually.