STIBO Grant to Kristoffer Just Andersen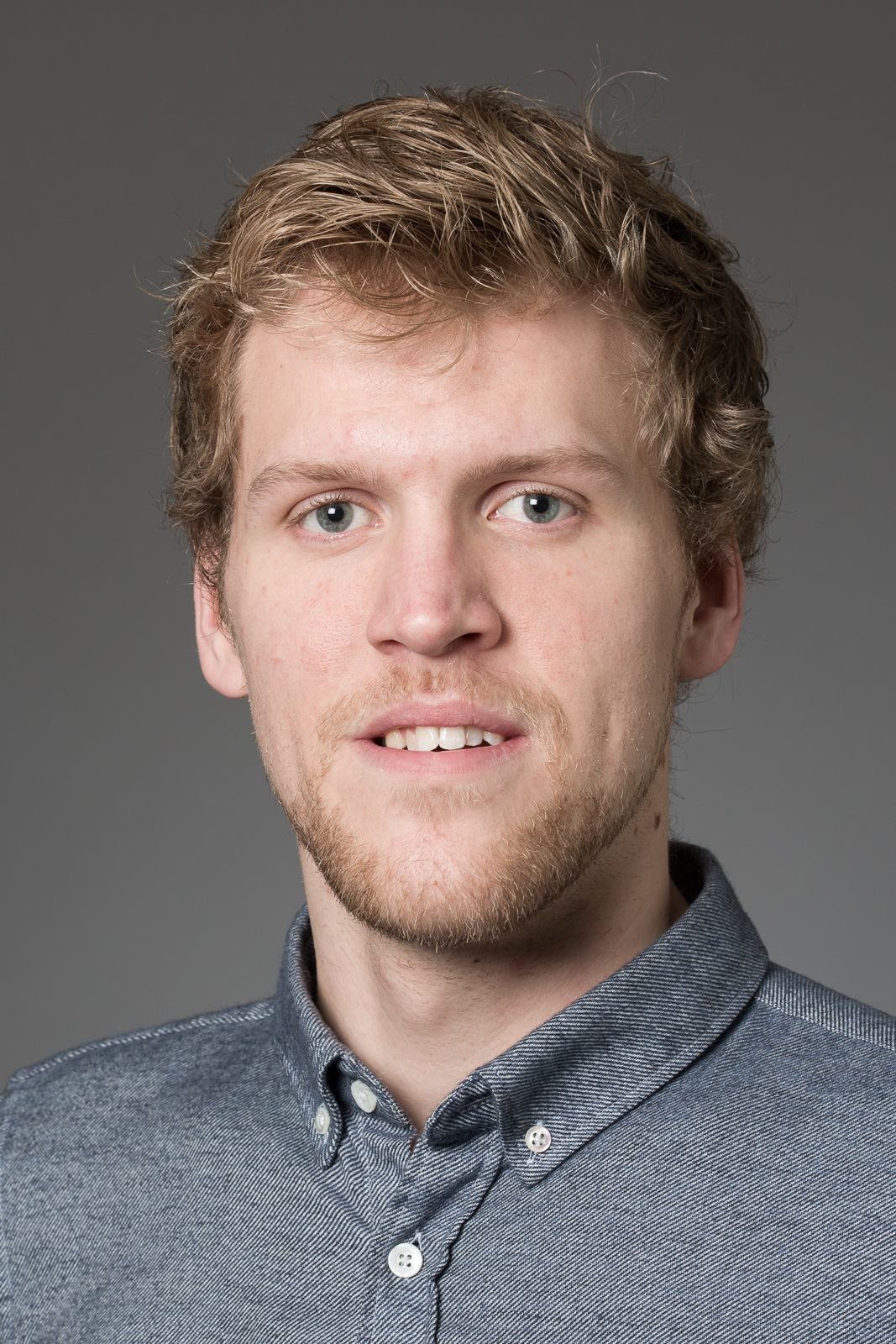 Congratulations to PhD student Kristoffer Just Andersen (Logic & Semantics) who has just received a travel grant from the STIBO foundation. Kristoffer will use the grant for his stay abroad at University College London from January-June 2018.
The Stibo foundation hands out a number of travel grants every year of up to DKK 100.000. Recipients of the tavel grants are PhD students within computer science and IT. To learn more or apply for the grant, please visit the STIOBO foundation's website [information only available in Danish].