Start-up company Sepior receives major capital injection to develop cutting-edge cryptography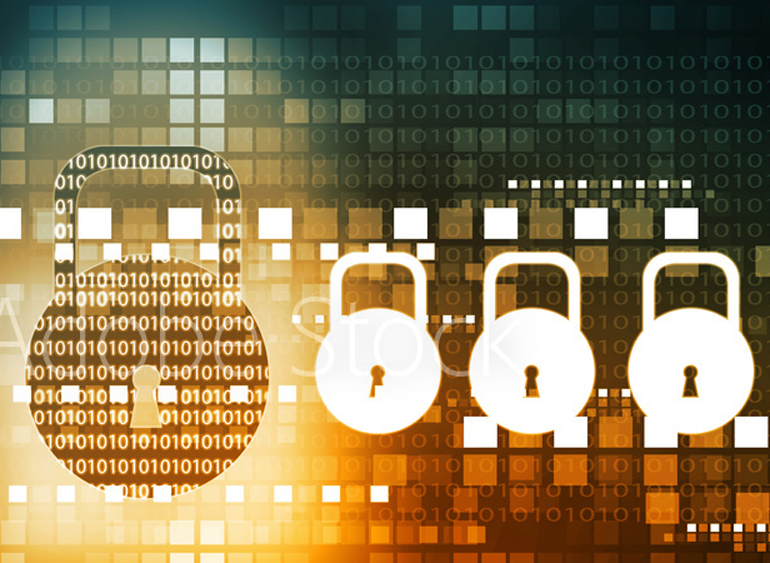 The start-up company Sepior has received 18 million kroner capital injection from The SME Instrument to further develop their cloud encryption solution to be used in e.g. Dropbox, eBoks and Gmail.
The company – and the product – is the result of a joint research project at Aarhus University and the Alexandra Institute. Partners in Sepior are Ivan Damgård, professor of computer science at Aarhus University, Jakob Pagter, co-founder of Partisia and former lab manager at the Alexandra Institute, and Kurt Nielsen, Copenhagen University.
Read more about Sepior and their solution at www.sepior.com.