PhD & Postdoc retreat 2023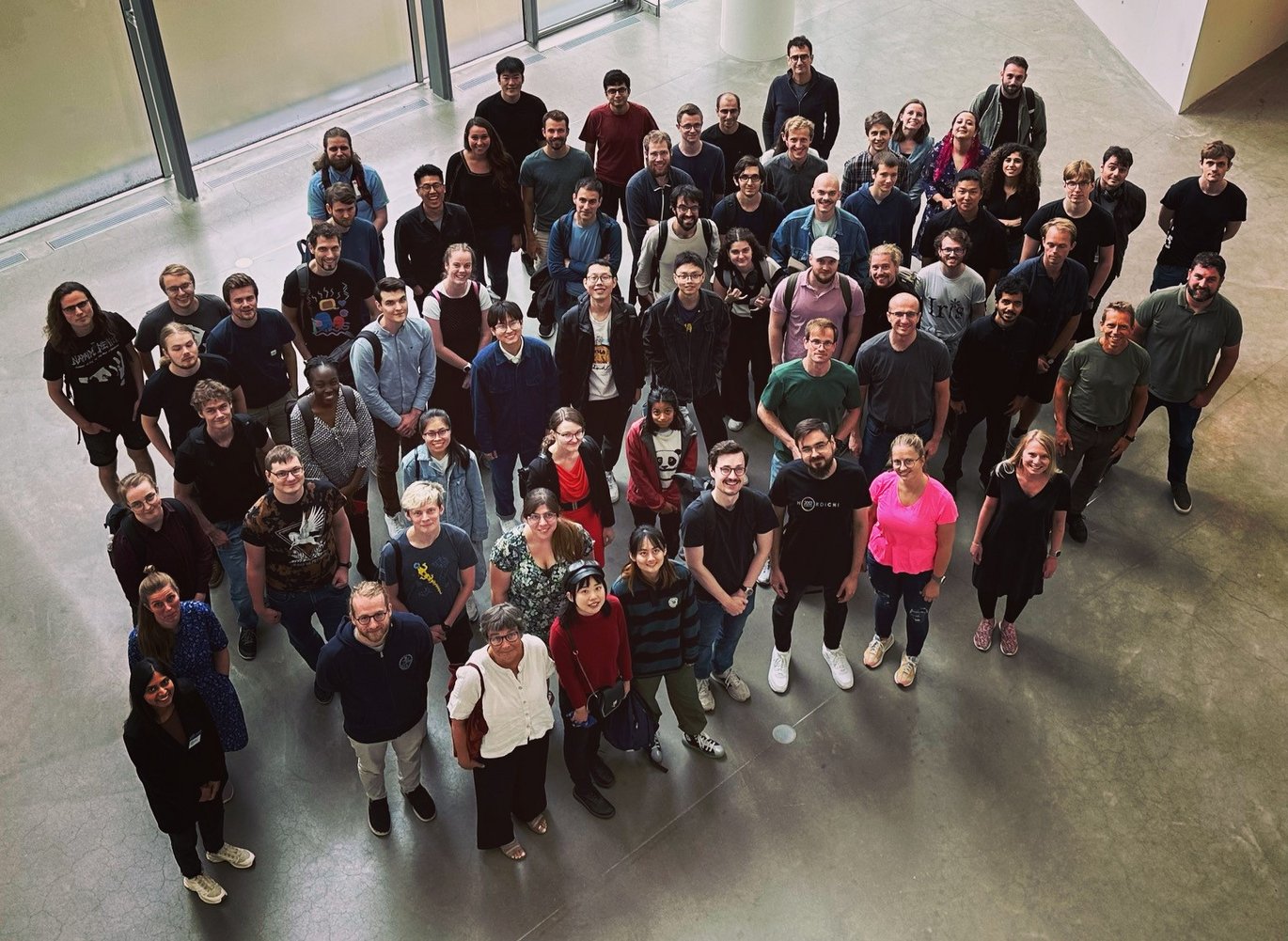 Today we gathered all our PhD students and Postdocs for the annual retreat 🌈 At the creative surroundings at Aros art museum, almost 70 junior researchers met, worked and interacted across all our research groups. This is a great way for them to learn more about research topics from other groups at the department and possibly find new collaboration partners.

During the event, PhD students and Postdocs presented their research in maximum 60 seconds, while senior staff will give their best advice on time management, possible career paths and the peer review process. At the end of the day, it was time to socialize with museum investigation followed by a quiz.
The retreat is organized by our PhD administrator Henriette and a group of dedicated PhD students. Thank your for organizing a great event!