PhD and PostDoc Retreat
On April 7-8, 2015 we celebrate our annual PhD/PostDoc retreat at Dayz resort in Søhøjlandet.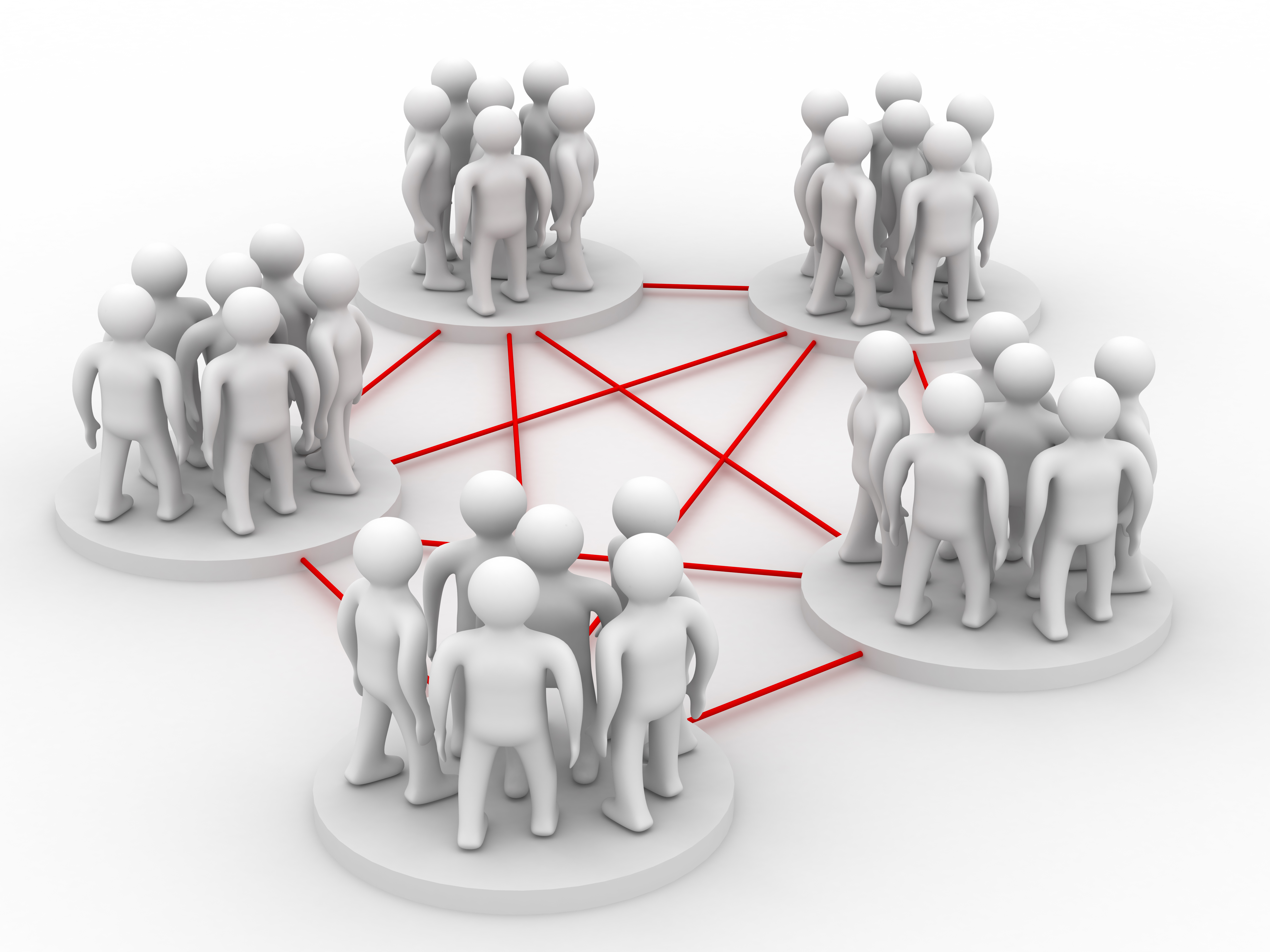 The retreat is a get-together where PhD students, PostDocs, supervisors and other PhD and PostDoc related staff spend a couple of days together. The activities are of common interest, and the retreat is a really nice way of socializing with colleagues and supervisors across different research areas.
The overall program for this year's retreat is on giving talks, generating research ideas (primarily targeted postdocs) and the research process (primarily targeted PhDs).