Participating in the era of Participation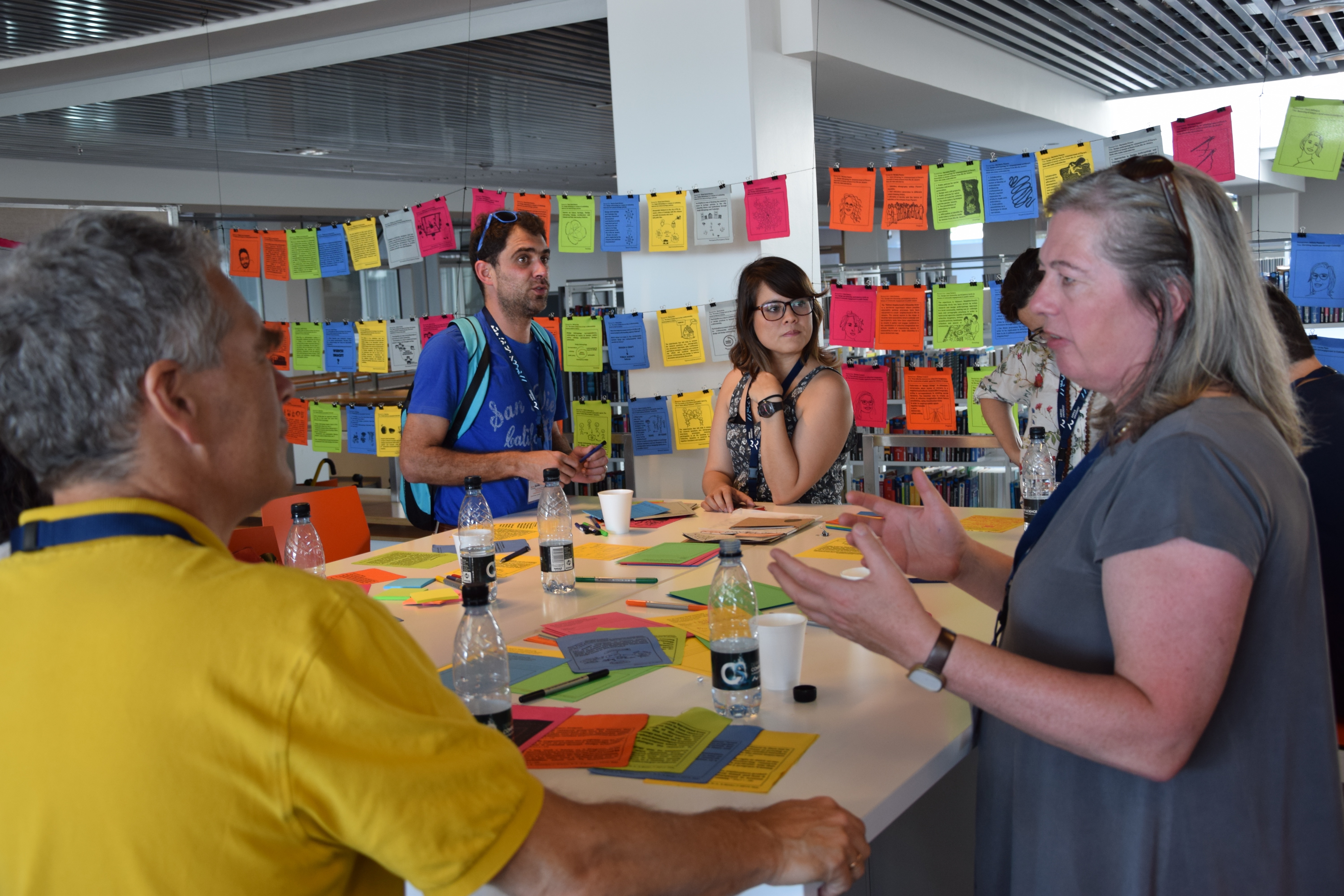 This week, 220 international guests from universities around the world visited Department of Computer Science as part of the 14th Participatory Design Conference.
The theme for the conference were 'Participation in an era of Participation', and featured paper sessions, workshops, interactive exhibitions and keynote speakers on Participatory Information Technology, including professors Susanne Bødker and Morten Kyng from Department of Computer Science.
See our facebook page for pictures from the conference – and thank you to all participants for a great week!