AUFF NOVA project to Clemens Nylandsted Klokmose
Congratulations to Associate Professor Clemens Nylandsted Klokmose who has been granted DKK 2.499.400 from AUFF NOVA for his project entitled "DECLARE: Declarative Programming of Interactivity in Computational Media".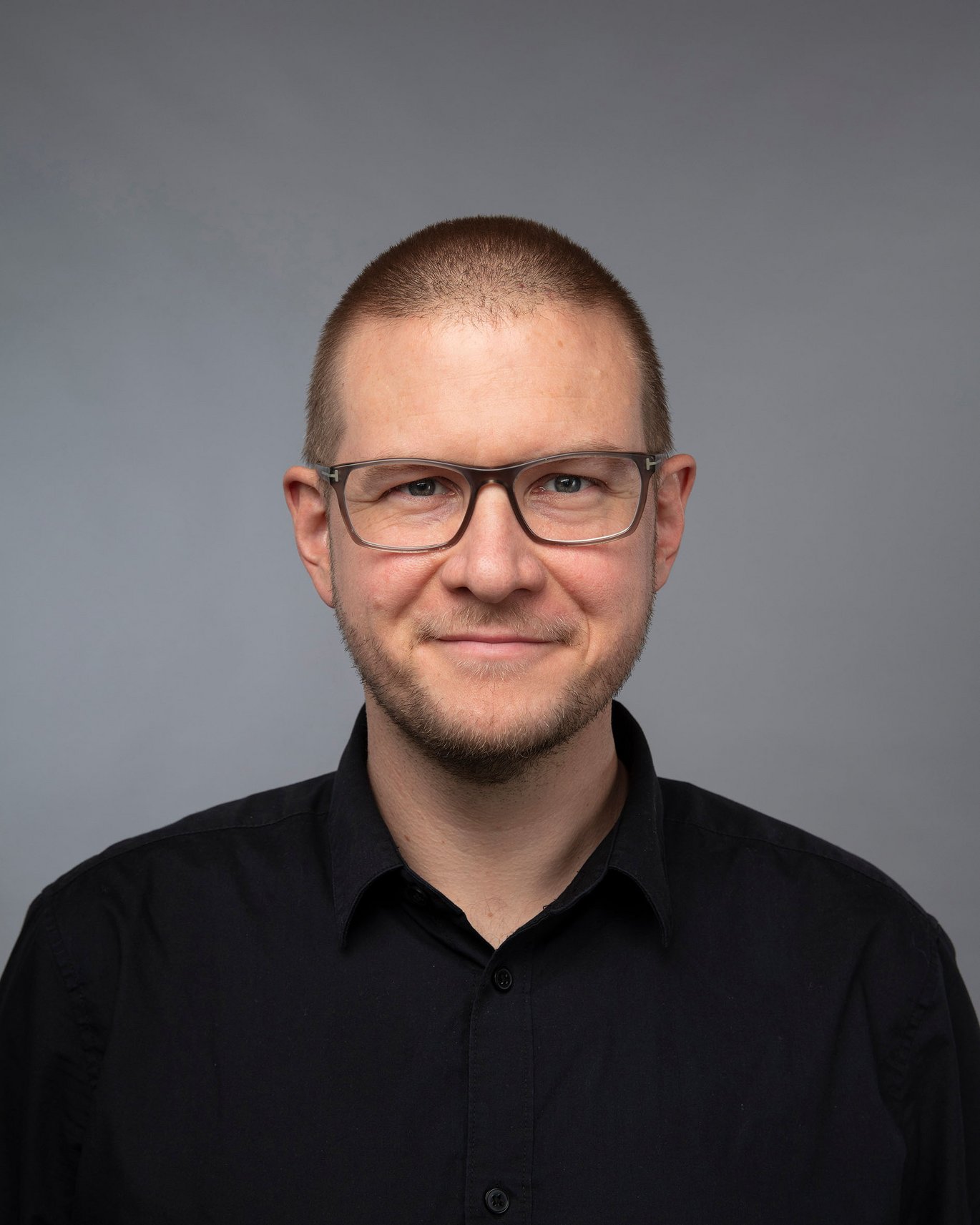 The aim of AUFF NOVA is to stimulate courageous and innovative research projects of high quality – projects, which may have difficulties obtaining alternative funding. The project must be pioneering in its field and show clear potential for scientific breakthroughs. The hypothesis or problem behind the project may require development of new methods and it may challenge existing paradigms.