New study café at Computer Science named "Javahulen" (the Java Cave)
Congratulations to student Cecilie Callesen for coming up with the best name!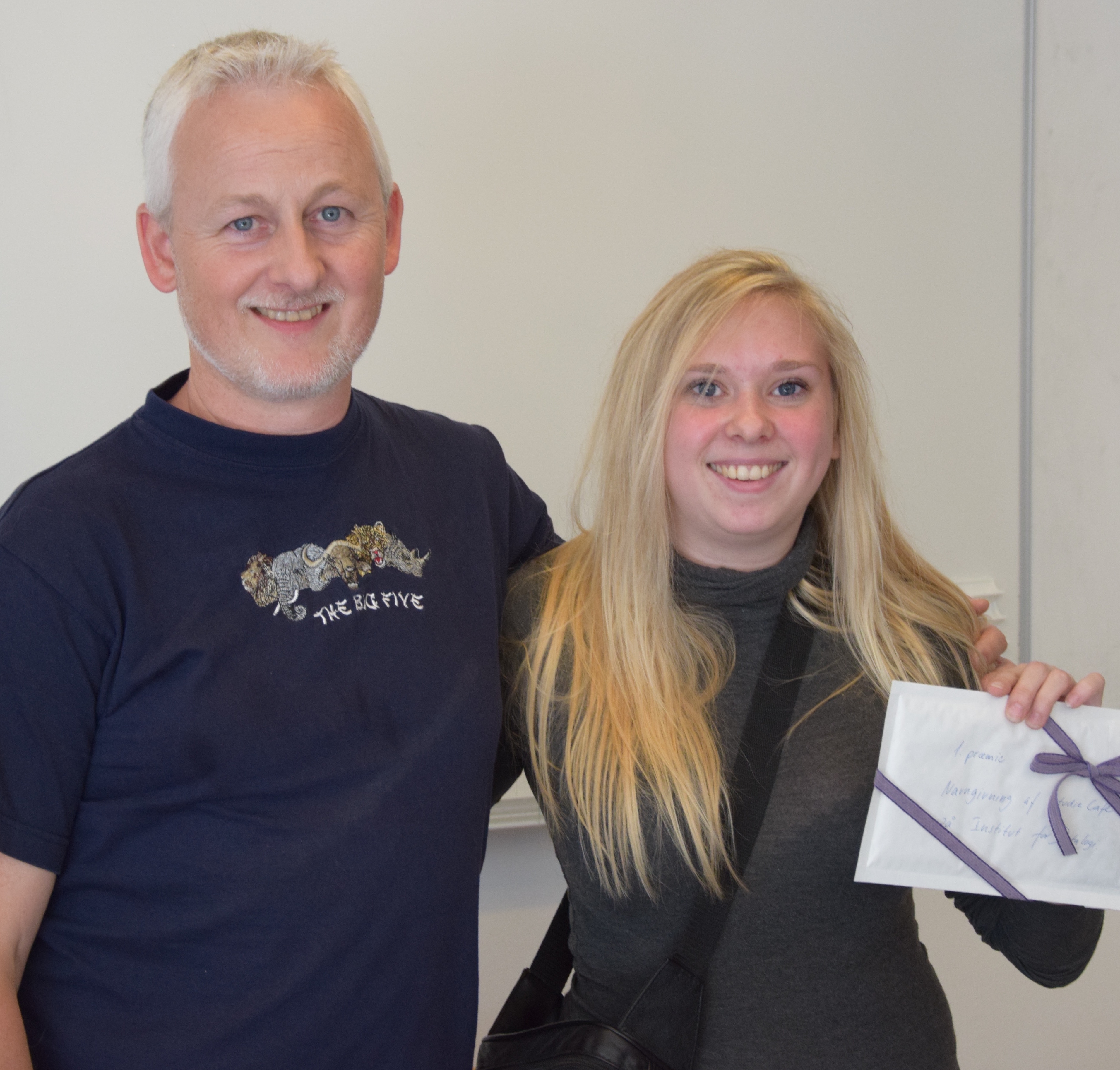 To do great (computer-)science, one must have good coffee - period! In "Javahulen" Computer Science and IT-students can:
- Work on projects alone/in study groups
- Get help from teachers and instructors
- Meet fellow students
- Have the best coffee at Department of Computer Science (coffee cards are purchased at Information Office at ADA-116)
"Javahulen" is open for all students on a daily basis. More information at Javahulens facebook-group (free to join for all) or website (in danish).