Internal communication channels at CS
The internal communication channels at Dept. of Computer Science have been updated. Please read this over, so you know where to find relevant information.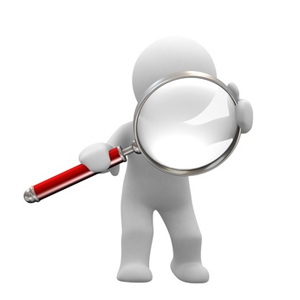 CS Today
I am happy to announce that we now have a new internal newsletter, CS Today, which will replace the present IT City Katrinebjerg newsletter. The former IT City Katrinebjerg newsletter was also targeted at employees and students at Department of Aesthetics and Communication and the Alexandra Institute, whereas CS Today is only targeted at CS employees and students. We hope that this will result in an even more relevant and focused internal newsletter for CS. As an employee at the Department of Computer Science you will automatically receive the newsletter. CS Today will include articles about new research projects, the good student project, awards, events, etc., but also information about what is happening at the department at the moment, including minutes from boards and committees and social events.
CS Today will be sent out every second week. If you have any news you want to distribute via the newsletter, please contact nyhed@cs.au.dk.
I would also like to call your attention to the newly edited cs.staff.au.dk. This webpage is a collection of links to information you often need as an employee at the department. The links are organised according to subject – e.g., travel and economy, teaching, IT services, personnel/HR, grant funding – just to mention some. Cs.staff.au.dk will also include local news and events. The website is constantly evolving, so suggestions for improvements are very welcome.
The teacher's guide will help our teachers find their way through the jungle of teaching administration. It also includes answers to the most frequently asked questions regarding the administration of courses at the Department of Computer Science.
Besides these channels for internal information we of course still have the other web sites and facebook:
• cs.au.dk
• phd.au.dk/gradschools/scienceandtechnology/programmes/computerscience/