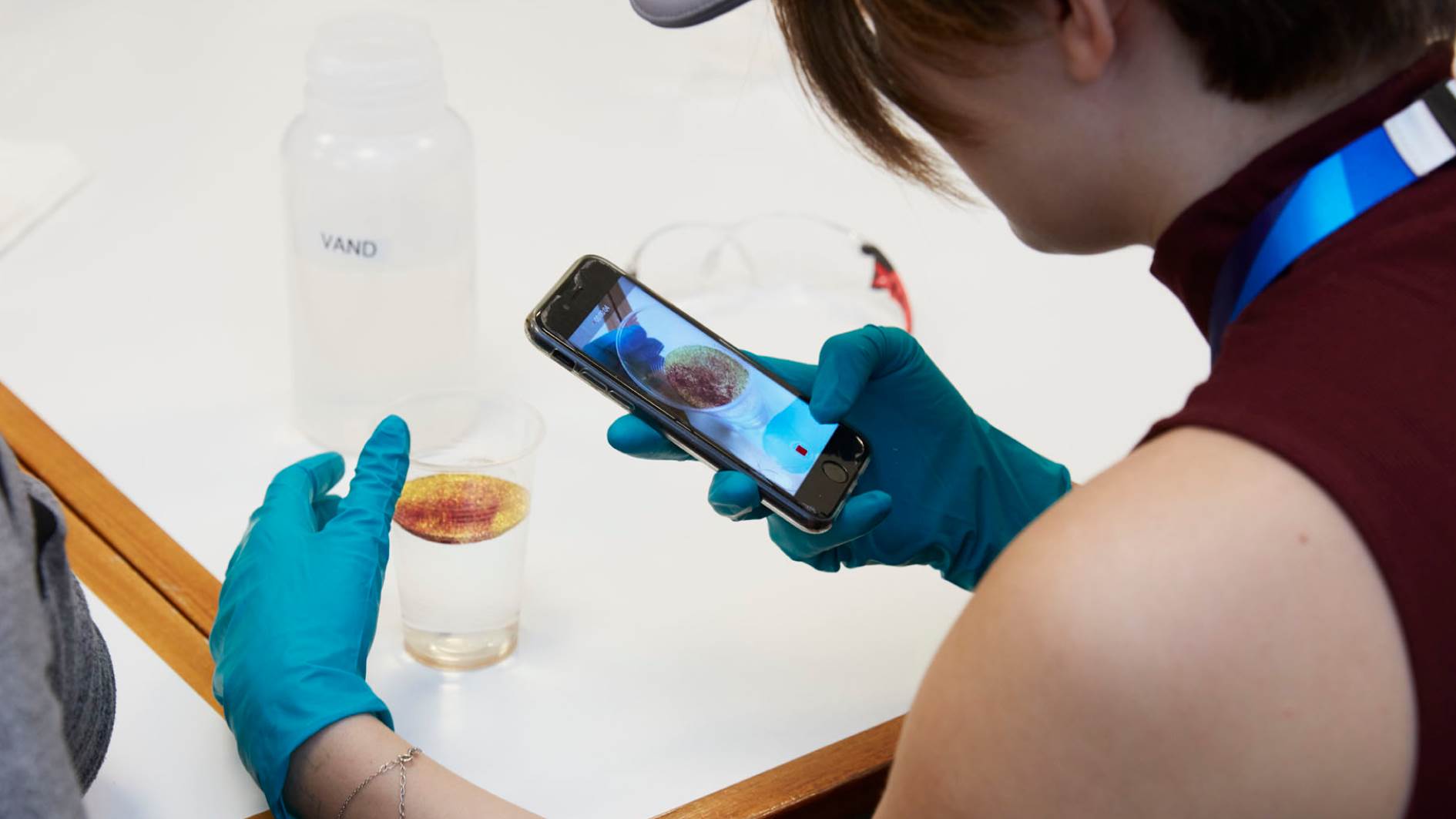 This year Girls' Day in Science set a new record with a turnup of more than 3200 girls attending the event. The girls attending the event were able to meet women working in the field, scientists, and students, whom they could take example from and get an insight into their field. Furthermore, they were able to have their eyes opened for all the exciting opportunities that lie within technology and science. Therefore, it makes a huge difference when companies and educational institutions open their doors for the future students.
In Denmark there is a large need for people studying subjects such as IT, technology and the natural sciences. Companies are in need of qualified workers and women are under-represented in the field. In 2019 only 32% of the new students studying STEM are female, which is a progress of 1 percentage point compared to 2018, although some fields of study have a much lower percentage of women. In a world which gets more technological by the day, we need men and women who will take part in the development of new technology. To get more women to work within these fields, 63 companies, organizations and educational institutions opened their doors for 3200 girls from elementary school. At the event the girls were able to get an insight in to the field by working with practical tasks and other related work.
Girls' Day in Science focuses on the fact that a lot of girls do not choose an education within IT, technological or the natural sciences. The event had a focus on women with successful experiences to boost the girls' confidence in their abilities. Three female students from our department made an exciting workshop in collaboration with Google.