CORONA UPDATE - the department is closed
The official Danish guidelines regarding coronavirus have been greatly intensified. This also has consequences at the department where teaching, events, and social gatherings are cancelled or postponed. For now, all teaching activities are cancelled, and the department is under lock-down, meaning that students and staff are not allowed to enter the buildings.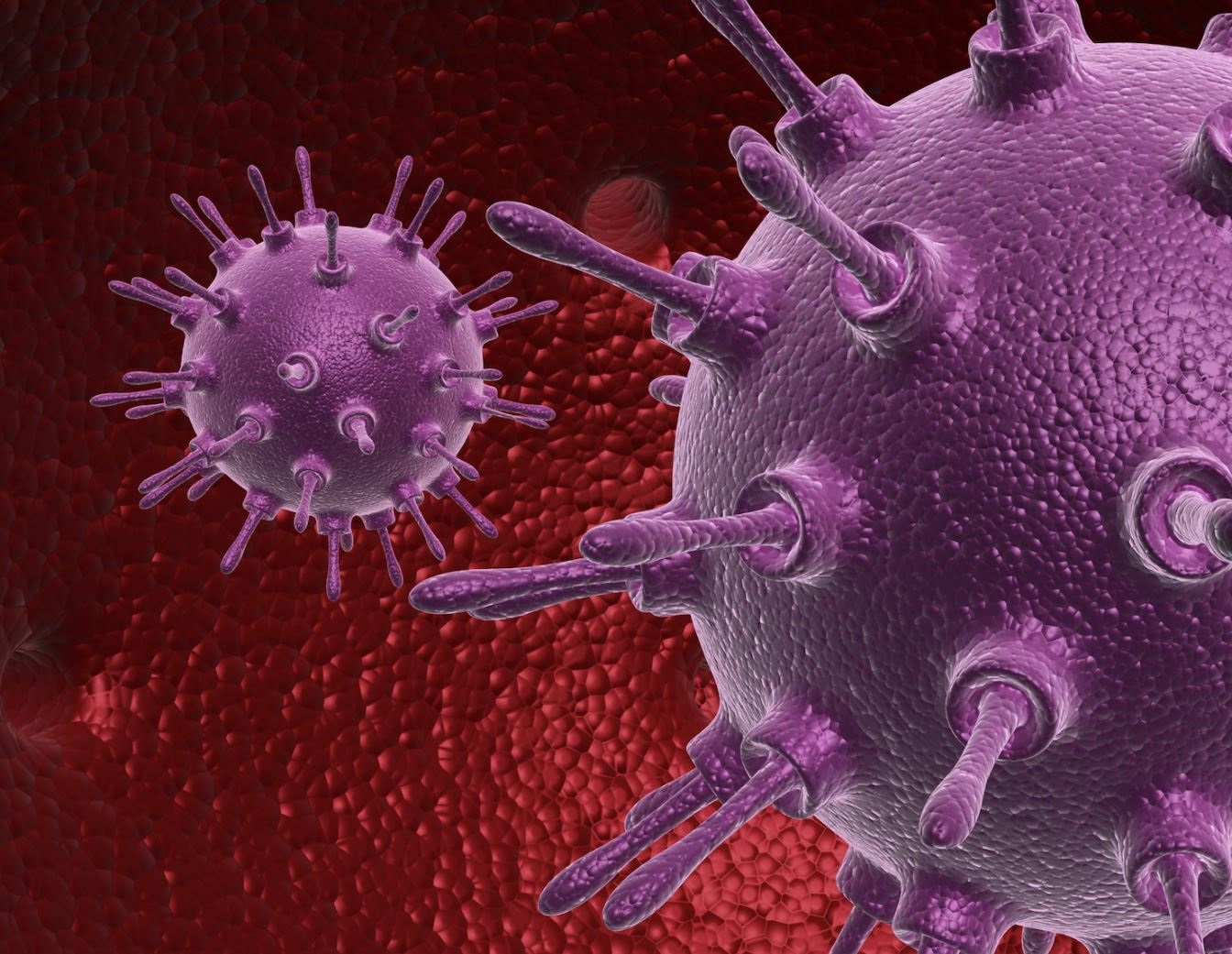 We encourage all students and staff to stay updated on the situation via medarbejdere.au.dk/en/corona/, and comply with the official guidelines issued by Aarhus University and the Danish health authorities.