Andreas Pavlogiannis is a Villum Young Investigator
Congratulations to assistant professor Andreas Pavlogiannis who has been selected as one of 16 new Villum young Investigators by VILLUM FONDEN. With the grant of DKK 6 millon, Pavlogiannis will gather his own research team of two PhD students and a postdoc, who will be working with him on the project Algorithmic Verification of Modern-Day Concurrency.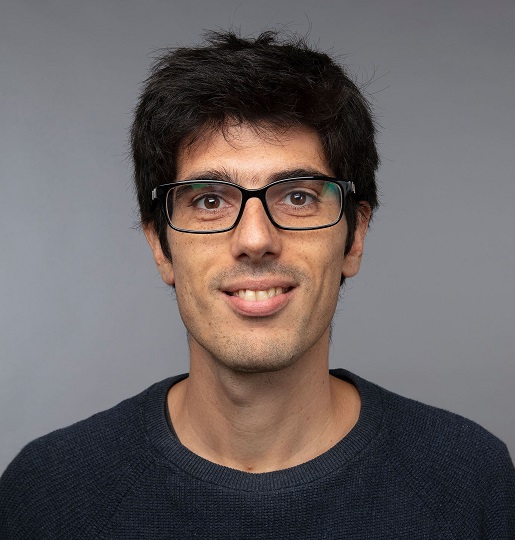 Computers play a central role in modern society, but failures in software can have devastating and far-reaching effects. For this reason, software verification is vital for responsible software development. Yet, modern systems are extremely difficult to verify at scale. In the project, Pavlogiannis will develop new algorithmic foundations and software tools for verification of modern concurrent software, towards a provably trustworthy digital society.
"Automated techniques are fundamental for verification to be used widely by non-expert programmers. Algorithmic verification is a promising direction with heavy focus on clever algorithms for scalability.
The project will support me, as I become an expert in this area, and in establishing collaborations with like-minded researchers to rise it to its full potential. Its success will lead to better quality of modern software, by enabling programmers to detect errors on time," says assistant professor Andreas Pavlogiannis.
With the Villum Young Investigator, VILLUM FONDEN aims to support early career researchers with ambitions of creating their own, independent research identity, and with the potential to significantly contribute to research in technical and natural sciences. More information about the grant: https://veluxfoundations.dk/en/teknisk-og-naturvidenskabelig-forskning/young-investigators. See the full list of all Villum Young Investigators 2022.