600 IT students visited Katrinebjerg Career Day
All 240 seats were snapped up in the Peter Bøgh Auditorium in the IT City, as Aarhus University on Friday afternoon hosted the Katrinebjerg Career Day.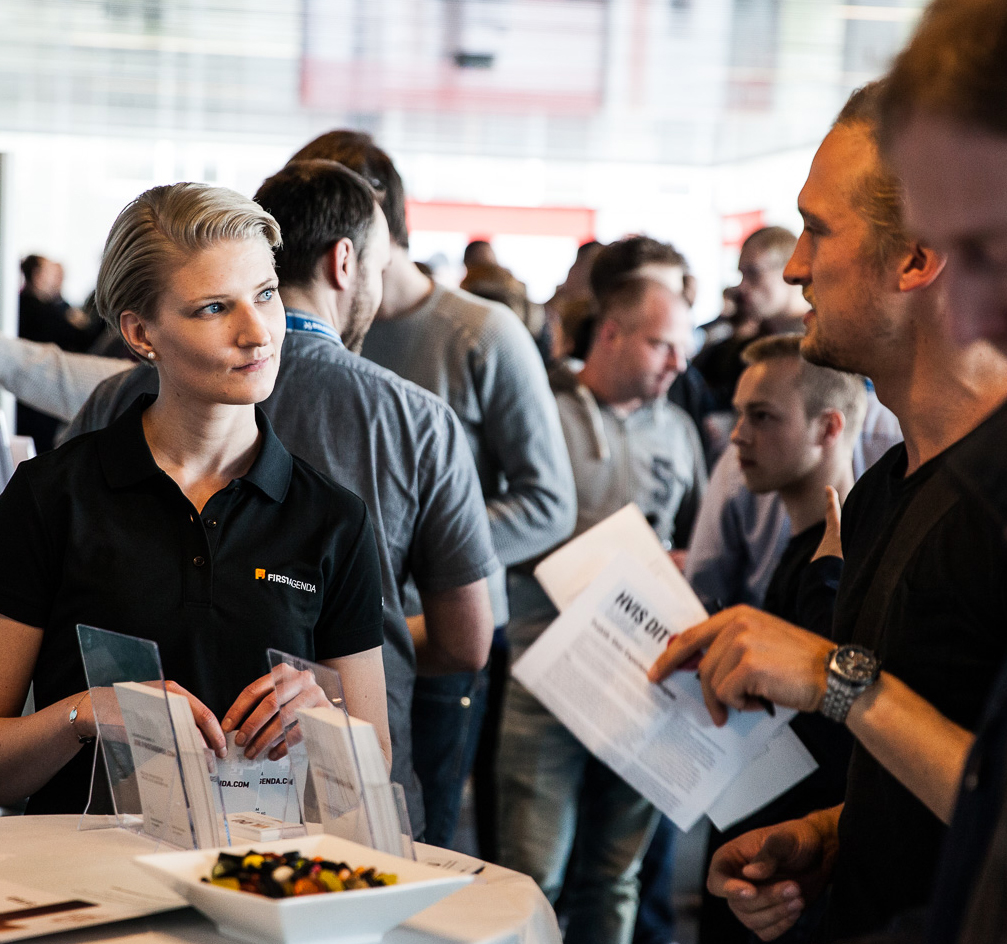 34 Companies were registered for the event, where they could meet students looking for a job in the IT industry. And the companies got what they came for:
- It has been a great event, and we go home with a really good output. Throughout the day, we have been in contact with many exciting candidates, who have been interessed in knowing more about our company, we are very pleased," says Louise Christensen, who is the HR consultant in the IT company Capgemini Sogeti.
There is a big shortage of manpower in the IT industry. A survey among more than 160 IT companies, made by the trade organization IT-Branchen shows that 29 per cent of the companies within the past years have had vacant IT positions which they were not able to fill.
Facts about Katrinebjerg Career Day
It is the second yearin a row, Katrinebjerg career day is held in the IT City in Aarhus. The day is organised by Aarhus University, Department of Computer Science in cooperation with the IT-forum, IT-vest and a number of student organizations.