Best Paper Award at the 2013 ESORICS Conference.
At this year's ESORICS conference in Egham, UK, Professor Ivan Bjerre Damgård received best paper award together with Valerio Pastro and researchers from Bristol University.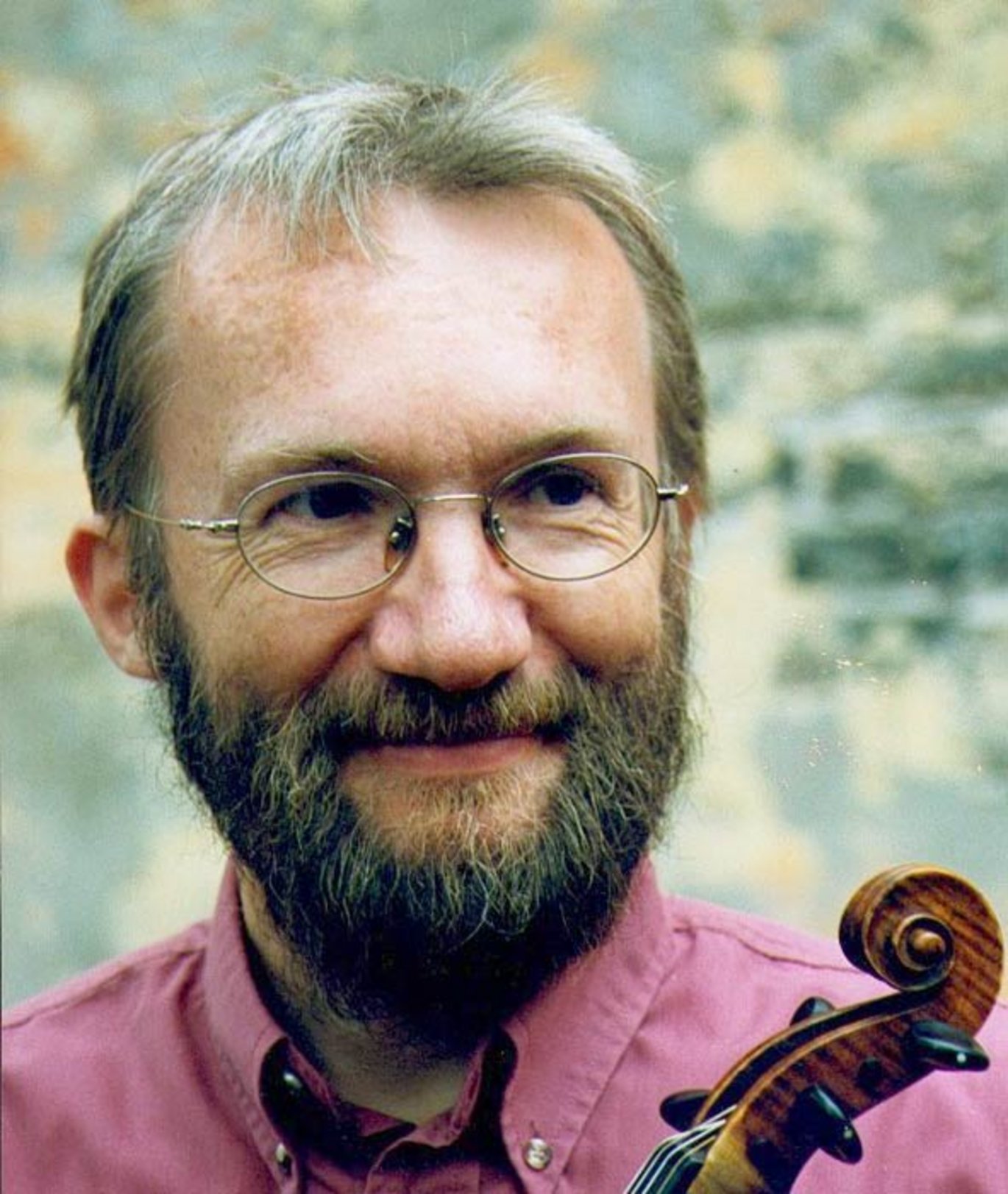 The paper is entitled "Practical Covertly Secure MPC for Dishonest Majority – or: Breaking the SPDZ Limits".
The European Symposium on Research in Computer Security (ESORICS) is Europe's larges conference within application-oriented IT security.
Read more about ESORICS 2013 here.