CTIC welcomes PhD student Irene Giacomelli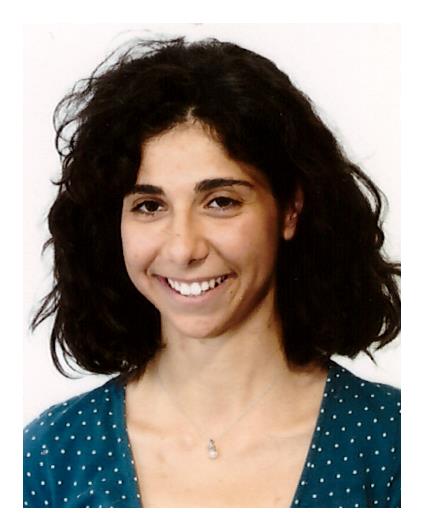 Irene Giacomelli got her Master's degree in Mathematics from the University of Pisa in Italy, her native country. She also studied one year in Madrid at the Complutense University.
Irene has joined the CTIC Crypto group as PhD student under Ivan Damgaard's supervision. Her PhD program deals with codes, secret sharing and algebraic geometry and it counts on the collaboration with the Mathematics Department in Aarhus with Professor Johan Hansen as her co-supervisor.