CTIC welcomes new PhD student Carsten Baum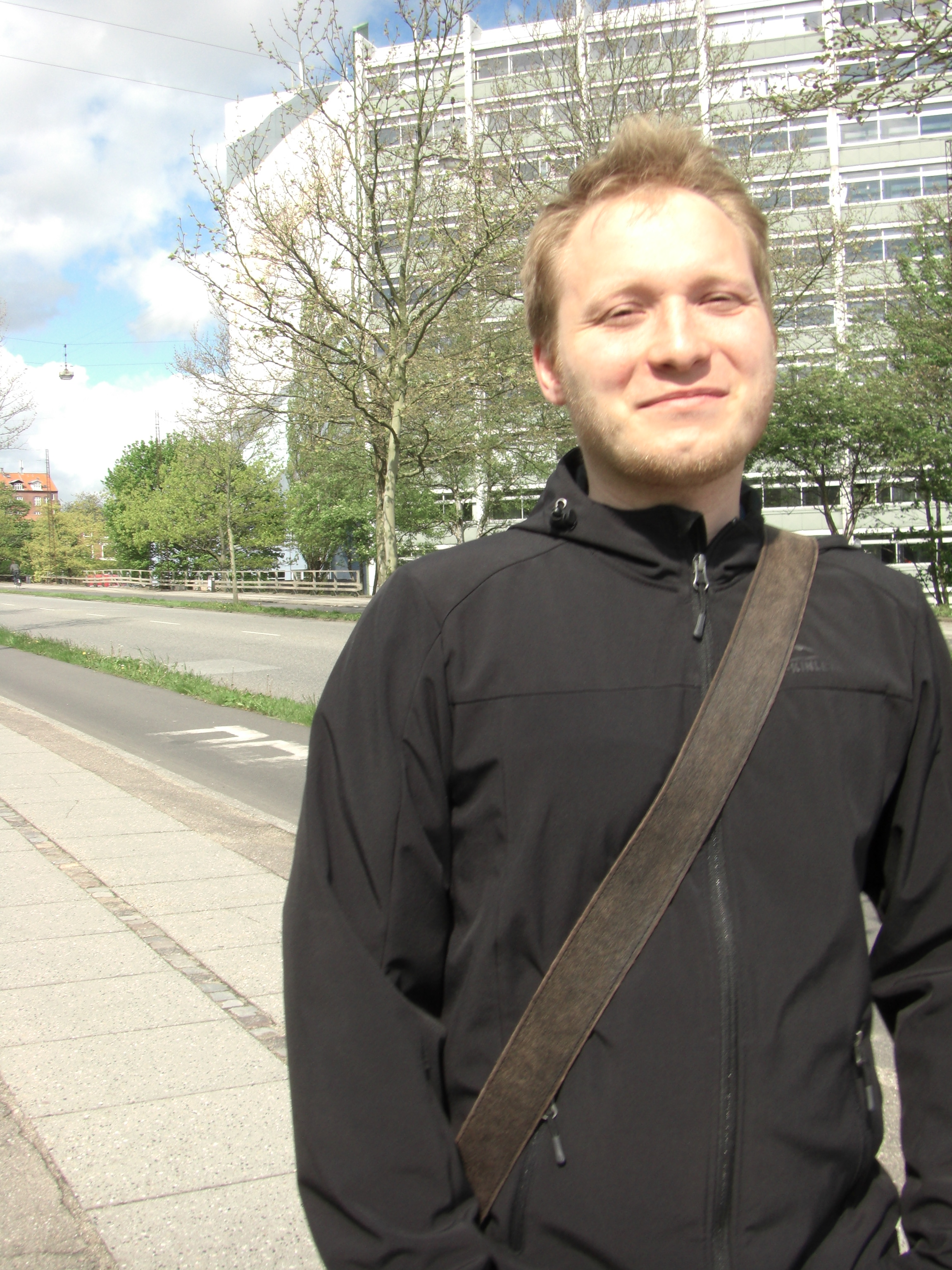 Carsten Baum received his diploma in Computer Science in 2013 from the University of Postdam, Germany. During his education he spent 3 months in 2012 as a intern at Ivan's Crypto group here in Aarhus. Carsten is now returning as a PhD student and is going to be supervised by Ivan Damgard.
Carsten i interested in lattice-based cryptography and in his spear time he enjoys music, reading and sports such as jogging.