CITC will have 3 exchange students from Tsinghua during the spring semester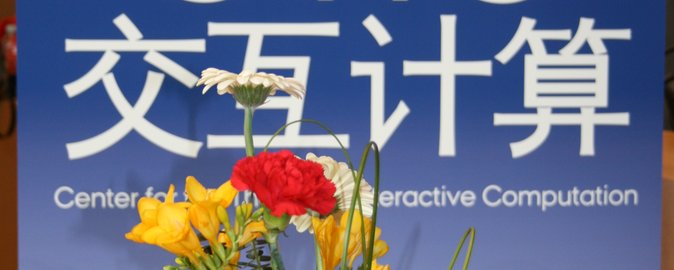 As a part of the CTIC project between Tsinghua University, China and Dept. of Computer Science, Aarhus University we are welcoming 3 Chinese exchange students.
The students are a part of IIIS at Tsinghua and are going to take graduate courses during their stay at the department.
We look forward to welcoming them at CTIC Aarhus