The Future of the metaverse and NFT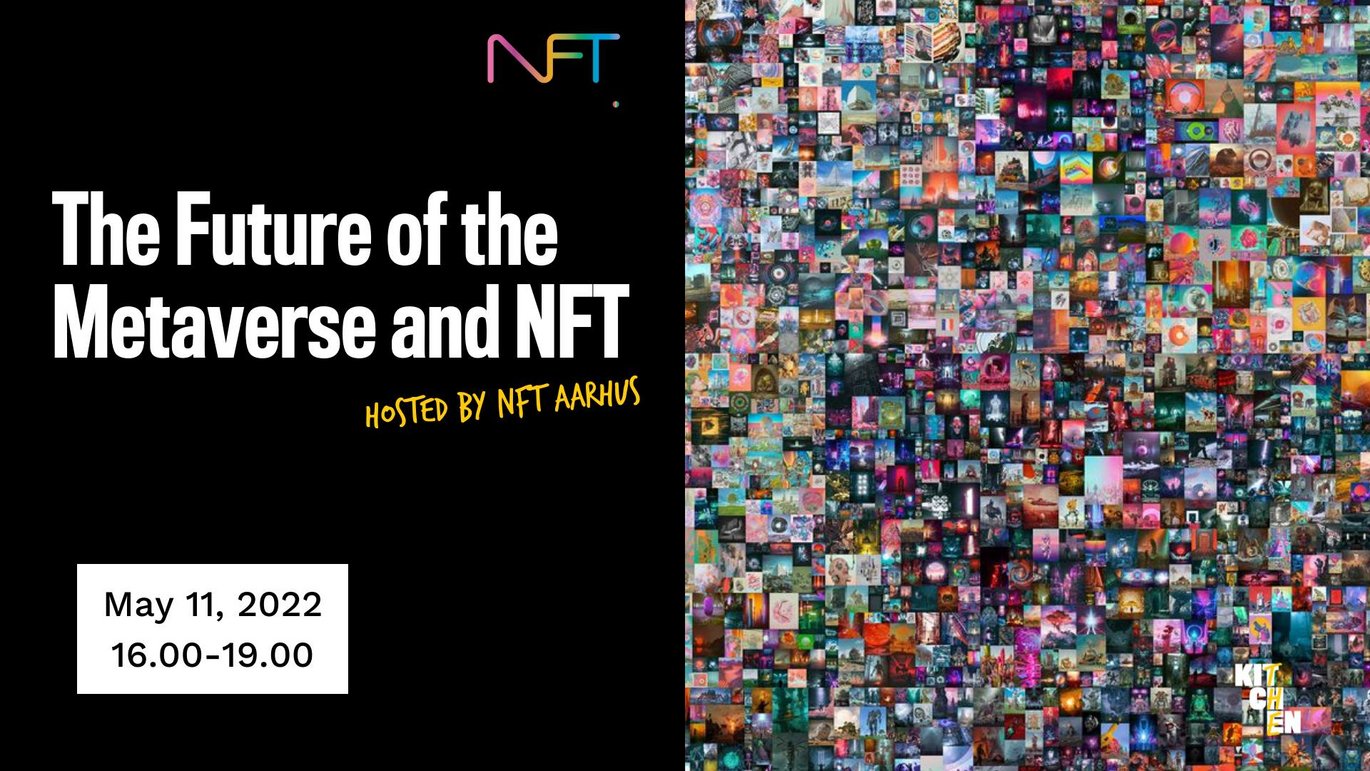 Info about event
Time
Wednesday 11 May 2022,
at 16:00 - 19:00
About the Future of the metaverse and NFT
At this event we will focus our attention on the following questions:
- What is Web3?
- Are NFT's a scam?
- Does Metaverse equal Virtual Reality?
- What is Blockchain?
- ... and why should I care about Crypto?
Do you find yourself asking these questions? Or are you just wondering what all the hype is about, this event is perfect event for you
PROGRAMME
Speakers 16.00 - 18.00
Rene Sørensen (NFT brand developer - USE Studio Aarhus)
Costin Benescu a.ka. Alien Ape Star (artist/designer/futurist)
Mani Zamani (LEGO Designer and 3D artist)
Brenda Mculley (Space10, LEGO Ventures, Hello fresh, Metaverse Architect)
Siddharth Muthyala (LEGO Ventures, NFT developer)
NETWORKING 18.00 - 19.00