Invited Talk by Anne Kirsten Mølle on For the love of IT!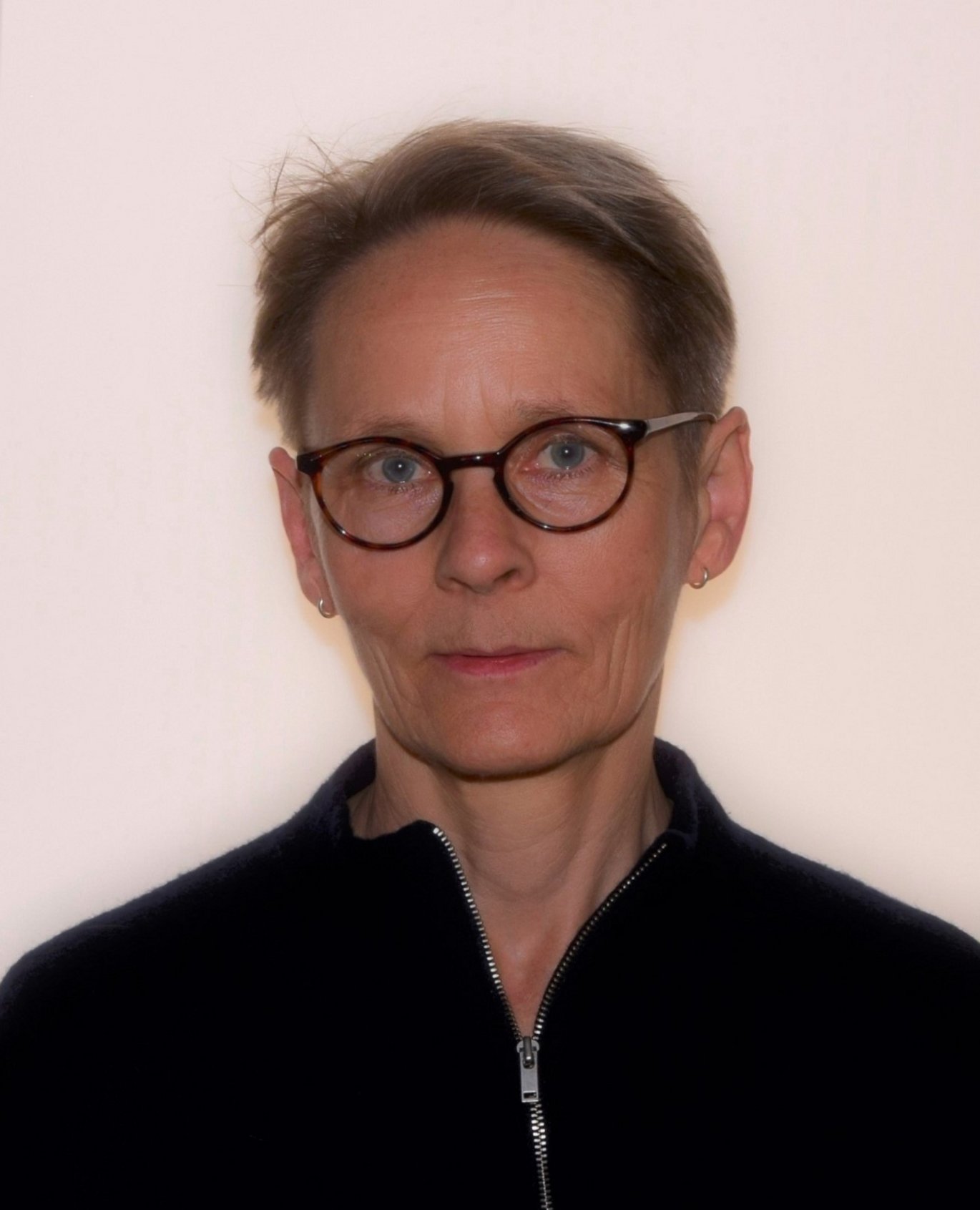 Info about event
Time
Friday 6 October 2023,
at 14:15 - 15:00
Location
InCuba Store Aud, Building 5510 room 103
Title
For the love of IT!
Abstract
How to thrive and survive in the world of Enterprise IT as a curious tech-person?
When you get your first job...
You 'just' want to code day & night using the coolest tools of the time...

Then you want to architect the systems...

Then you are offered a promotion to project manager...

Then what? ...
Then you have a choice to 'stay technical'.
In this talk I will discuss and share experiences from a long, rewarding technical career in the IT Industry, including thoughts on my current project-work: application of Explainable AI.
I will show examples of how technology-shifts, projects and circumstances impacted/guided my decisions, and how you can take ownership of your Technical Career Path and strive to be an individual rather than a resource.
Spoiler Alert: Code-snippets and diagrams will occur throughout the presentation!
Bio
Ever since graduating from AU, Dept. of Computer Science in 1995 as 'Datalog' (~ BSc, MSc Comp. Sci./Math), I have been working in the IT Industry.
However, my way into IT was 'accidental', as I originally trained as a hand-weaver, fascinated by structures and patterns. During my student years at DAIMI/CS, I taught 'IT & Design' at Textile College, Skals, developed loom-controlling software in a Norwegian startup and volunteered at huset's musikteater in Aarhus (now Voxhall).
My professional IT-career started as software developer in Danish-owned Mentor, eventually absorbed by Scandinavian WM-data, later again absorbed by multinational CGI. Taking up new technical challenges, I then worked at Cryptomathic for two years before moving to Ireland with my husband. I am now an employee of Hewlett-Packard Enterprise (HPE) in Galway/IE, and during my 12 years at HPE, my roles have spanned R&D Software developer, Cyber Security PKI-engineer, Network (Big) Data Engineer and most recently Data Scientist at the HPE Strategy CTO.
Along the way I pursued an 'MSc in Data Analytics' from University College Dublin, an 'MSc in Cyber Security' from Munster Technological University and most recently studied the MSc module 'Data Visualization' here at AU.CS.