Inaugural lecture by Michael Wessely on Fabricating Physical User Interfaces with Smart Materials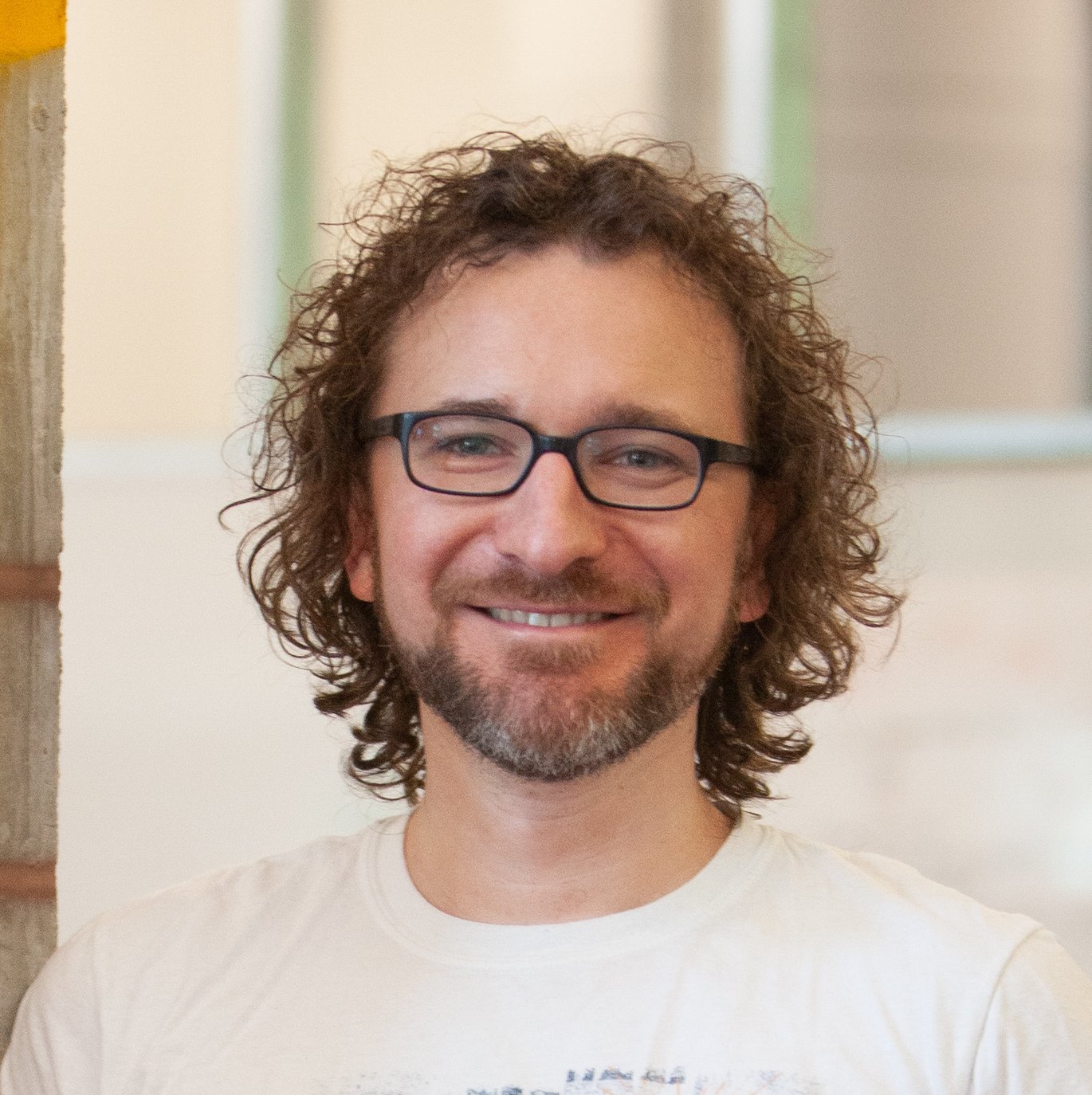 Info about event
Time
Friday 31 March 2023,
at 14:15 - 15:00
Location
InCuba Store Aud, Building 5510 room 103
Title: Fabricating Physical User Interfaces with Smart Materials
Abstract: I argue that in the future everyone will create physical user interfaces in any shape, function and of any material. Interactive devices like mobile phones are a fundamental element of our modern life. However, we have to fully rely on industry and manufacturing experts to create such devices that are made for the masses and not for the individual.
In this talk, I will present my research highlights, envisioning novel fabrication technologies, utilizing functional materials, and developing digital tools that enable everyone to create physical user interfaces in any shape and function. How can we create large interactive surfaces that exceed the size of any 3D printer? How can we reprogram the appearance of objects in the physical world as easily as we can in the digital world? The talk will conclude with an outlook on the next milestones for personal fabrication and where I see the upcoming challenges in this field.