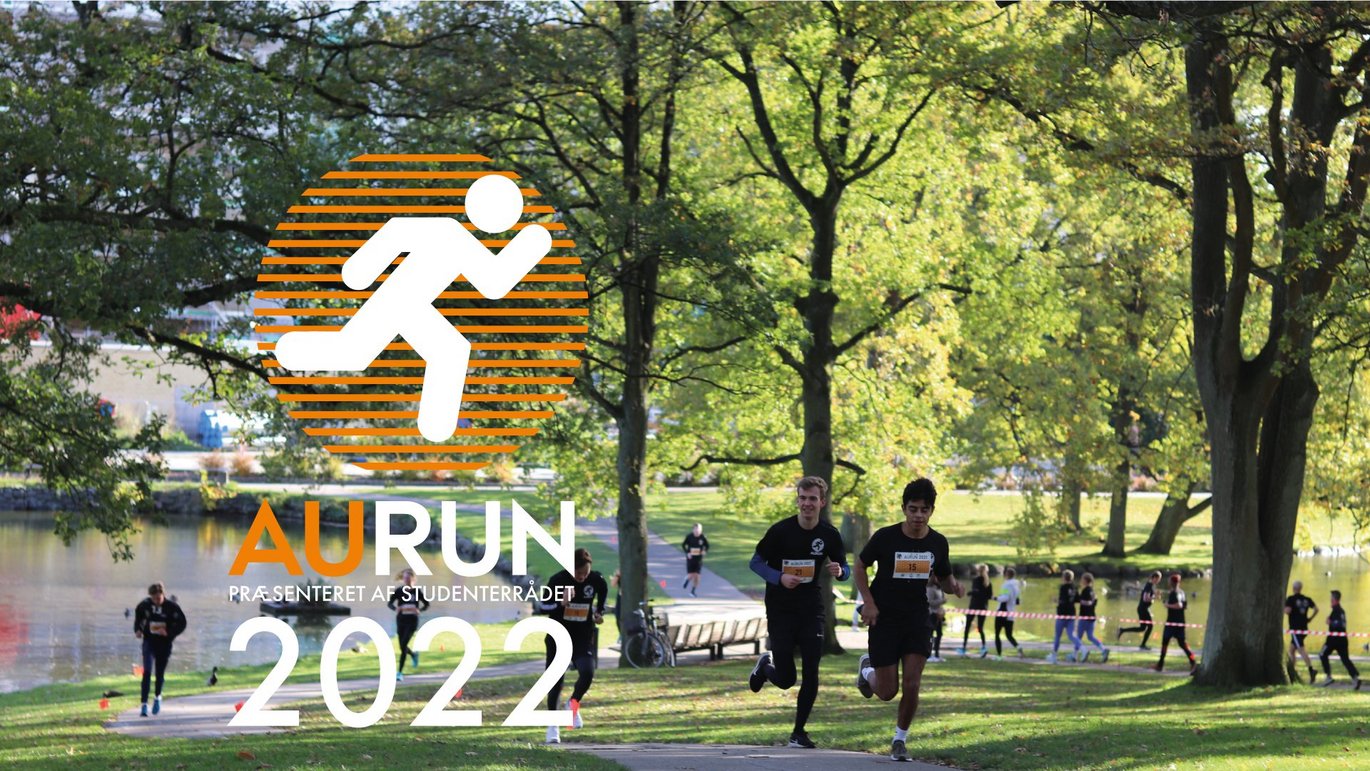 Info about event
Time
Saturday 21 May 2022,
at 13:00 - 17:00
Location
Universitetsparken 131, 8000 Aarhus C
𝗔𝗨 𝗥𝗨𝗡 𝟮𝟬𝟮𝟮
Participate in this year's most enjoyable run for the students and employees at Aarhus University - a unique opportunity to run with - and against - your fellow students and co-workers in the sunny University Park.
AU RUN 2022 takes place on May 21st in the University Park. There will be routes for runners of all levels, speeches, music, activities in the park as well as prizes for the fastest runners and funniest picture.
𝗪𝗵𝗮𝘁 𝗱𝗼𝗲𝘀 𝗶𝘁 𝘁𝗮𝗸𝗲 𝘁𝗼 𝗽𝗮𝗿𝘁𝗶𝗰𝗶𝗽𝗮𝘁𝗲?
The race is for all runners – whether you are an experienced runner or if this is your first race. All for a student friendly price!
As something new, this year we have created training programmes for you to get in shape for both the 5 and/or the 10 kilometer route no matter your level of expertise.
Meanwhile, there will be great entertainment for those of you who are either joining as cheerleaders for your friends or for those of you who will be joining us for the fun of it.
𝗪𝗵𝗮𝘁 𝗱𝗼 𝘆𝗼𝘂 𝗴𝗲𝘁 𝗳𝗿𝗼𝗺 𝗽𝗮𝗿𝘁𝗶𝗰𝗶𝗽𝗮𝘁𝗶𝗻𝗴?
As a runner you'll receive a t-shirt, a starting number and a goodiebag for the right price of 50 DKK. Signing up is mandatory. Sign up no later than May 5th to secure yourself a free t-shirt in your size!
There will of course be prizes for the fastest runners, but this year we will also be giving out prizes for the funniest picture using the hashtag #AURUN2022.
A MORE DETAILED PROGRAM WILL FOLLOW