MADALGO retreat visiting Siemens Wind Power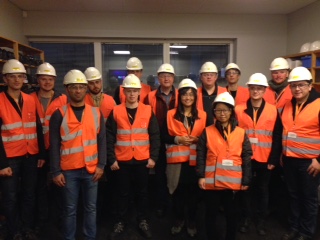 MADALGO's annual retreat took place at Siemens Wind Power in Brande. We got a guided tour around the production and was hosted by the Diagnostic Vibration Group. It was a very interesting visit with themes like Data Analysis with Pythia and industrial PhD's in Deep Learning.
Thank you Siemens for hosting us!