Lars Arge rewarded Order of the Dannebrog
Center Director, Professor Lars Arge has been awarded the honourable Order of the Dannebrog, Knight 1st Class, by HH Queen Margrethe II.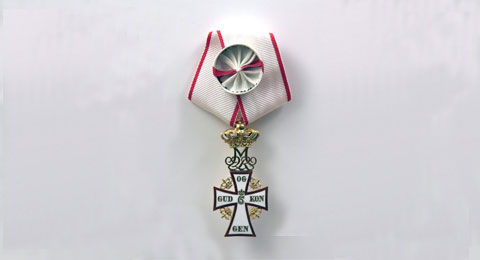 The Order of the Dannebrog is an Order of Denmark, instituted in 1671 by King Christian V. Until 1808, membership in the order was limited to fifty members of noble or royal rank who formed a single class known as White Knights. All decorations must be handed back to the ministry upon the recipients death.