Assistant Professor Kasper Green Larsen receives the Hartmann Diploma-Prize
Kasper Green Larsen, Assistant Professor at MADALGO, the Department of Computer Science, Aarhus University, received the Hartmann Diploma-Prize of DKR 150.000 for his research on algorithms and lower bounds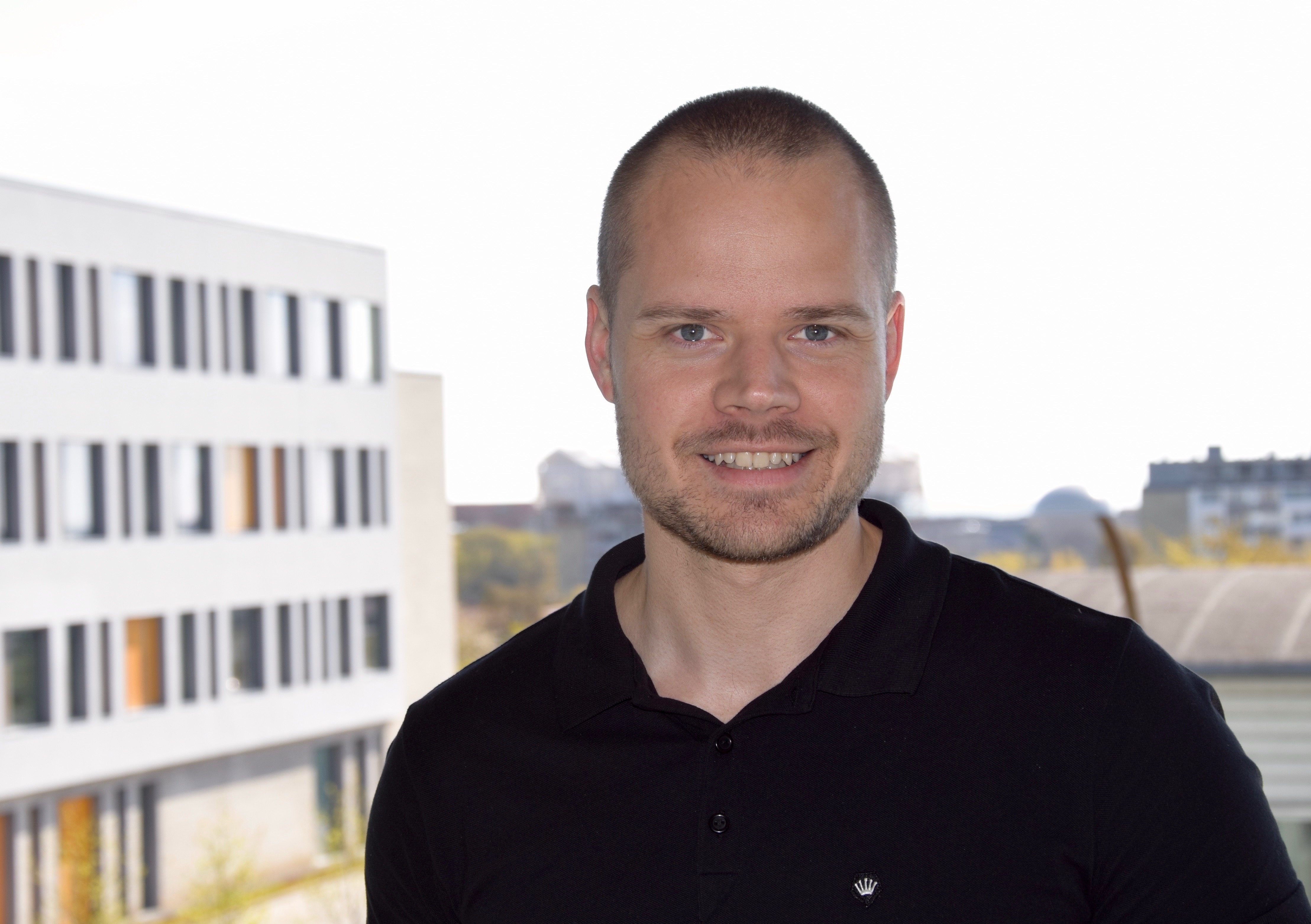 On May 4, Assistant Professor Kasper Green Larsen, MADALGO, the Department of Computer Science, Aarhus University, received the Hartmann Diploma Prize 2017 of DKK 150,000. Each year, the prize is awarded to a younger researcher, who is expected to contribute to a continuously positive development of the Danish society.
Kasper Green Larsen received the award for his research in the field of algorithms and lower bounds, which is the part of theoretical computer science that deals with understanding how efficiently computational problems can be solved on a computer. His research in lower bounds ensures that computer programs provide the right results and that the results are achieved within a satisfactory timeframe.
Internationally recognized researcher
Kasper Green Larsen is the author of more than 30 fundamental and internationally recognized papers, of which over 20 have been published at the absolutely highest ranked conferences in theoretical computer science.
In 2013, he was awarded the Science Minister's EliteForsk Travel Scholarship, which was used for a stay abroad at Princeton University. In 2016, he received funding from the Villum Young Investigator Program (DKK 5 million) and the Aarhus University Research Foundation (DKK 1.6 million) to start his own research group at Aarhus University.
Kasper Green Larsen is 30 years old and obtained his PhD degree in computer science from Aarhus University in 2013. He lives in Viborg, is married and has two children.