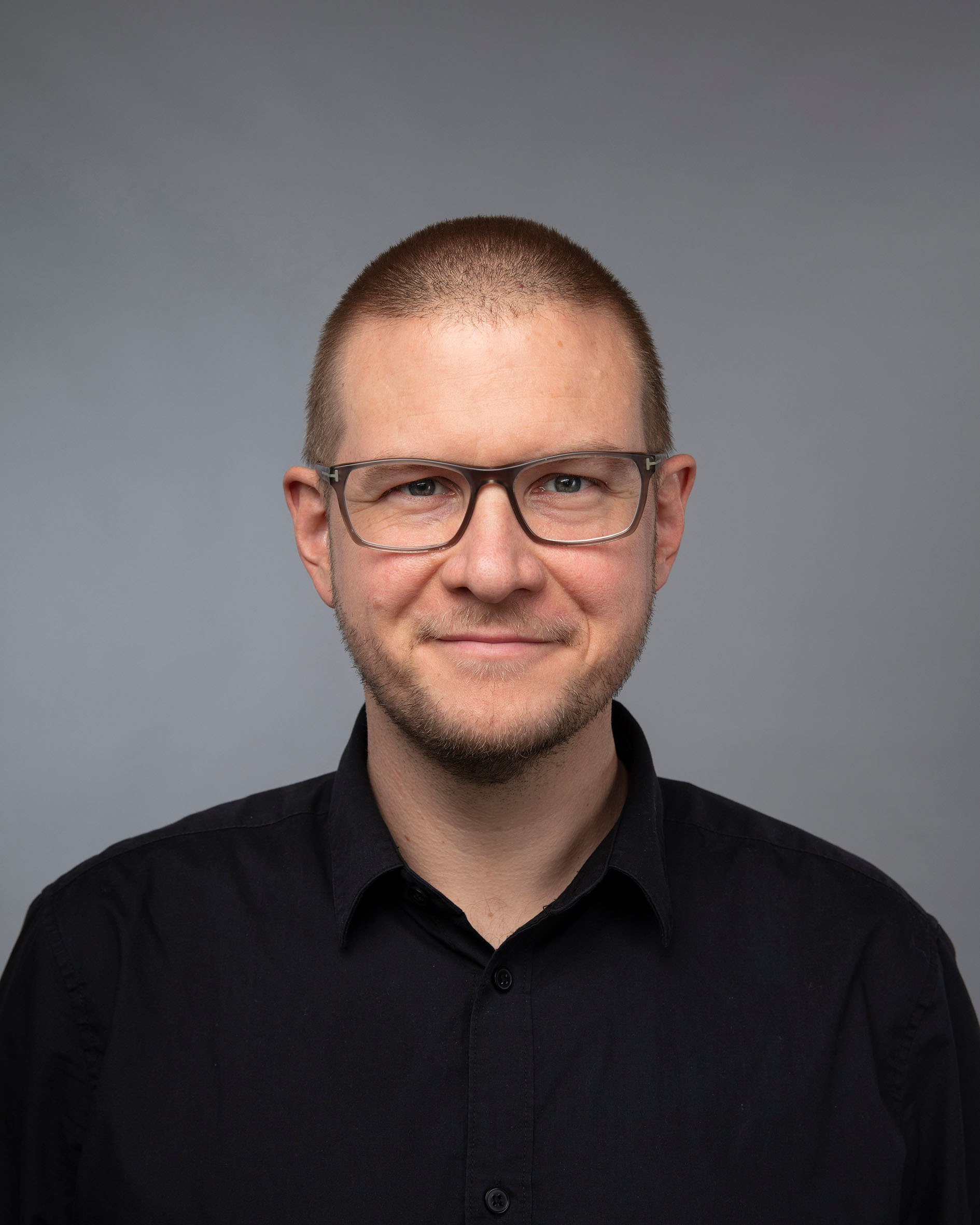 I am an associate professor in human-computer interaction at the Department of Computer Science at Aarhus University. I am part of the Collaboration & Computer-Human Interaction group (CoCHI).
Previously I was an associate professor in the development of advanced interactive systems at the
Department of Digital Design and Information Studies
, at the
School of Communication and Culture
,
Aarhus University
. I am affiliated with a number of research centres:
Centre for Advanced Visualization and Interaction
(CAVI),
Centre for Participatory Information Technology
,
Centre for Digital Creativity
and
Centre for Computational Thinking and Design
. In previous times I was a post doc at
Computer Science
,
Aarhus University
in the
Computer mediated activity group
. I spend some time working at
Cetrea A/S
as a System Engineer with user interfaces as main responsibility. Before that I did a post doc at
Laboratorie de Recherche en Informatique
in Paris, France. I was on a project called
iStar
, and in a group named
In|Situ|
led by
Wendy Mackay
and
Michel Beaudouin-Lafon
.
I did my PhD under the supervision of Susanne Bødker.
One of my recent and ongoing projects is the Webstrates project.
My research has been generously funded by The Aarhus University Research Foundation, The Carlsberg Foundation, JPI Urban Europe, Microsoft Research and Adobe Research.
Find me on Mastodon
Clemens Nylandsted Klokmose, PhD
Department of Computer Science
University of Aarhus
Aabogade 34
DK-8200 Aarhus N
Denmark